Do we need a new design for democracy?
References
Hallinan D (2009) Functional representation: unelected public representation and the role of autonomous agencies. Unpublished MA (Public Management) dissertation, Institute of Public Administration.
Mair, P. (2006), 'Ruling the void: the hollowing of western democracy' in New Left Review, 42, 25-51.
Rosanvallon, Pierre, Counter Democracy, Politics in an age of distrust, Cambridge: Cambridge University Press, 2008.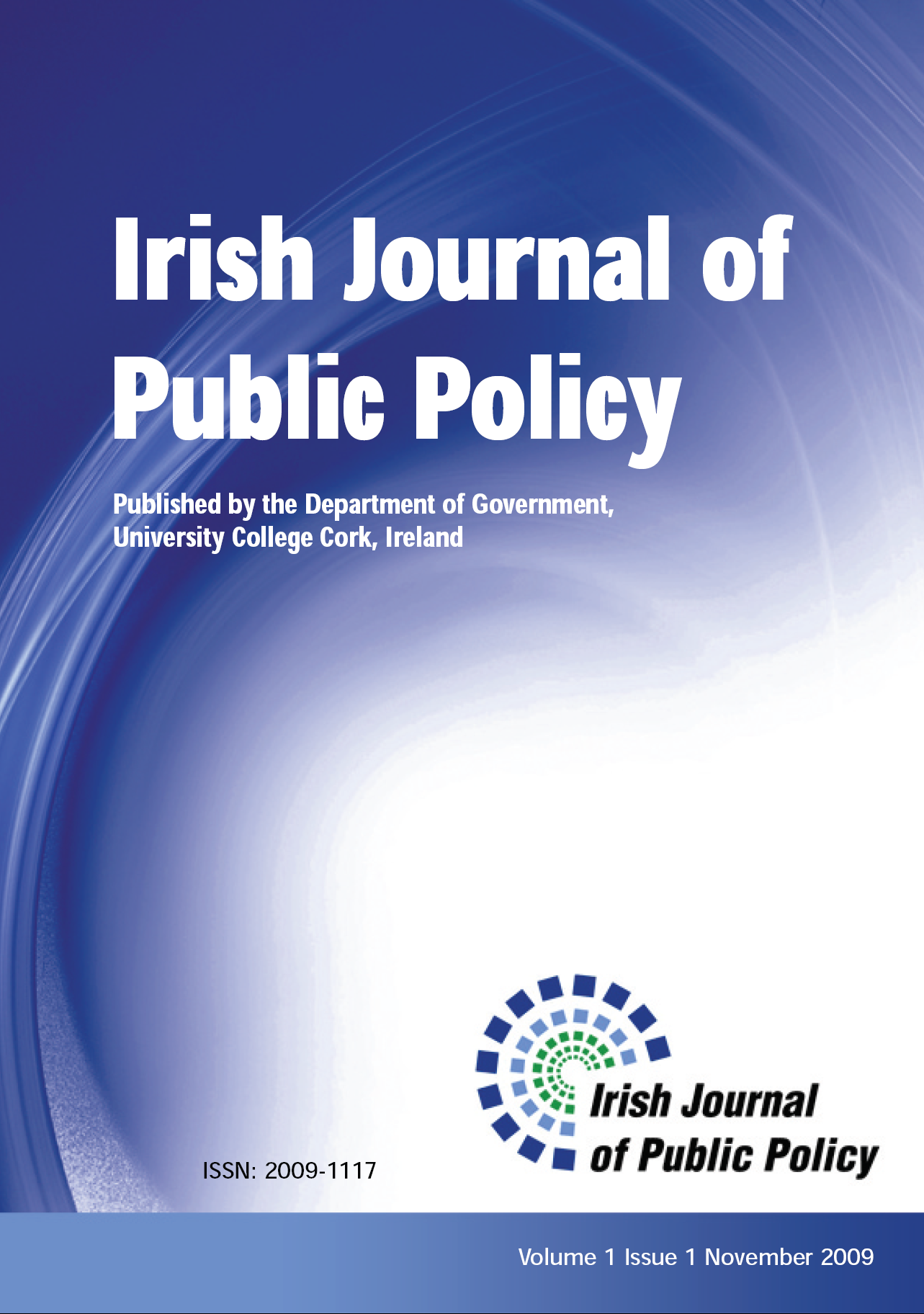 Downloads
License
Copyright (c) 2009 the author(s)
This work is licensed under a Creative Commons Attribution-NonCommercial-NoDerivatives 4.0 International License.