Book Review: Irish Social Policy; A critical introduction by Mairéad Considine and Fiona Dukelow
References
Critical Social Policy Editorial Collective (2009) 'Reflections on Critical Social Policy at 100', Critical Social Policy, Vol. 29(3): 317-321.
Curry, J. (2003) Irish Social Services, 4th edition. Dublin: IPA.
Kiely, G., O'Donnell, A., Kennedy, P. and S. Quin, (Eds.) (1999) Irish Social Policy in Context. Dublin: UCD Press.
Quin, S., Kennedy, P., Matthews, A. and G. Kiely (Eds.) (1999/2005) Contemporary Irish Social Policy. Dublin: UCD Press.
Williams, F. (1989) Social Policy: A Critical Introduction: issues of race, gender and class. Cambridge: Polity Press.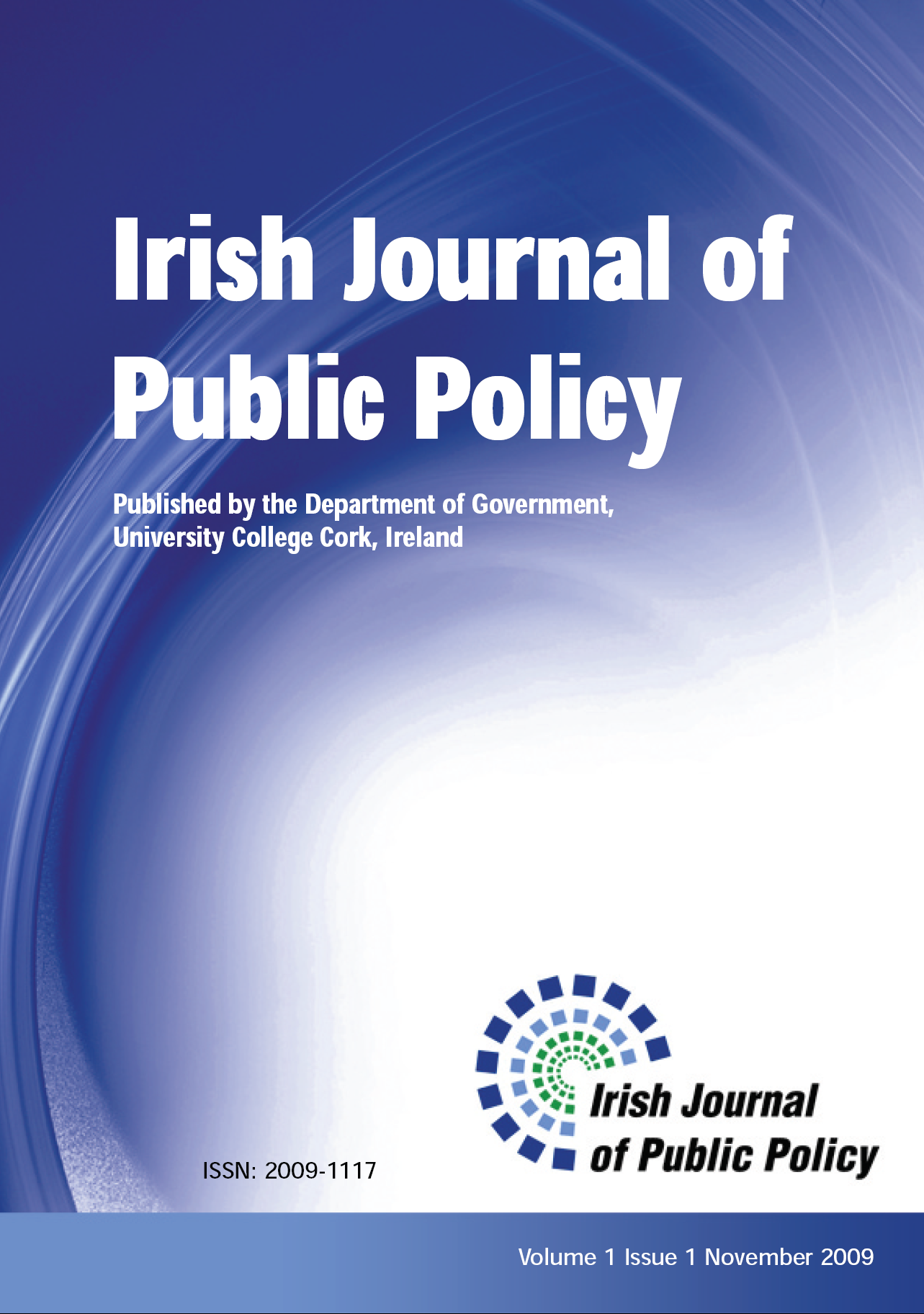 Downloads
License
Copyright (c) 2009 the author(s)
This work is licensed under a Creative Commons Attribution-NonCommercial-NoDerivatives 4.0 International License.