Op Ed: Press Regulation in Ireland
References
Department of Enterprise, Trade and Employment (2006) Report of the Commission on the Newspaper Industry. Dublin: DETE.
Hulin, A. and Smith, J. (eds) (2008) The Media Self-Regulation Handbook. Vienna: OSCE.
Koene, D. C. (2009) Press Councils in Western Europe. The Hague: Netherlands Press Council Foundation.
Kovach, B. and Rosenstiel, T. (2007) The Elements of Journalism: what newspeople should know and the public should expect. New York: Three Rivers.
O'Neill, O. (2004) Rethinking Freedom of the Press. Dublin: Royal Irish Academy.
The Law Reform Commission (1991) Report on the law of defamation. Dublin: TLRC.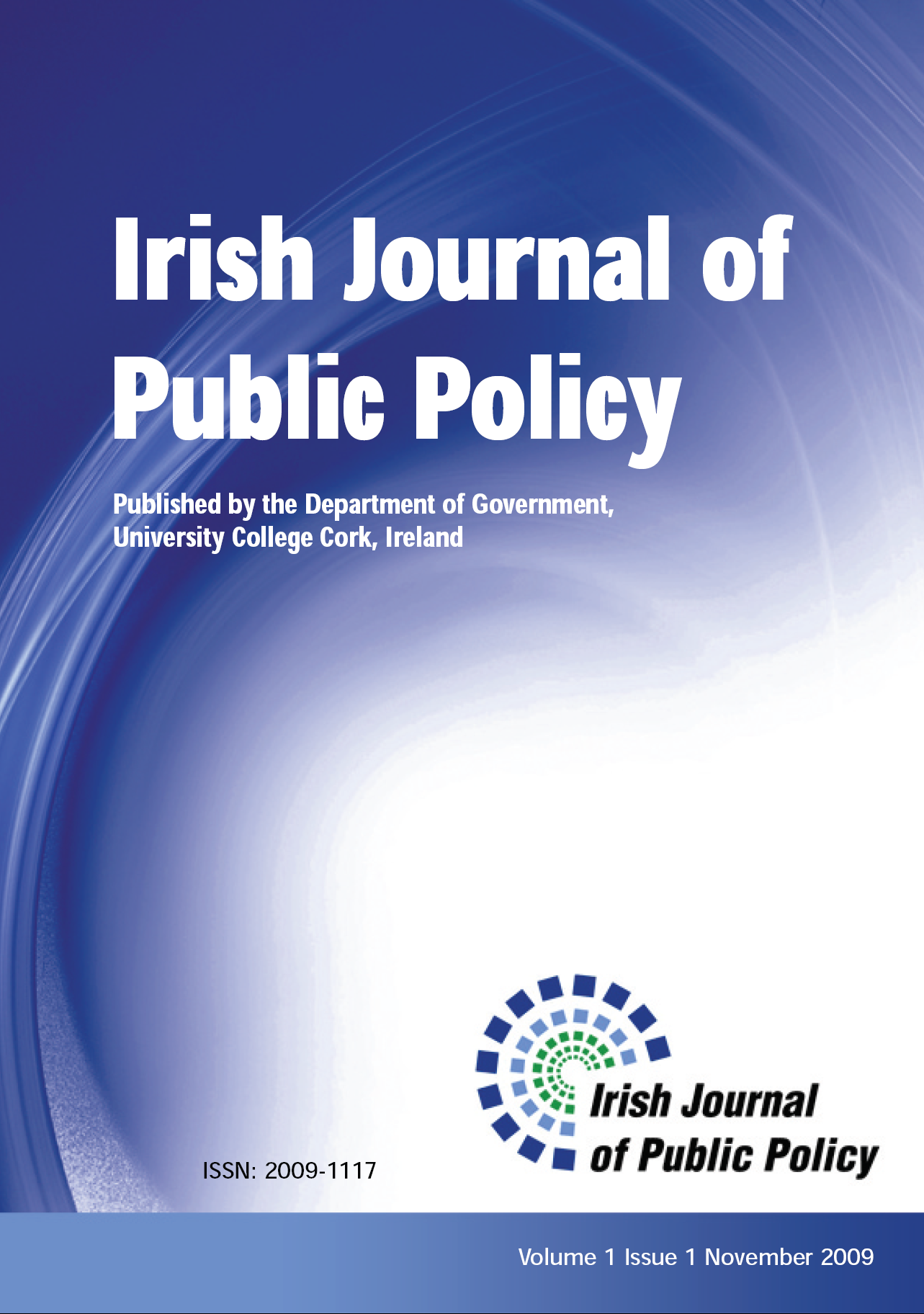 Downloads
License
Copyright (c) 2009 the author(s)
This work is licensed under a Creative Commons Attribution-NonCommercial-NoDerivatives 4.0 International License.