Will Dutch-style managed competition work in the Irish health system?
Abstract
In early 2011 the new Irish government announced its intention to implement a model of "managed competition" inspired by the Dutch insurance reform of 2006 (Ryan and Mikkers 2011). This is to replace the central role of government in financing and providing health care services with a system of competing health insurers who are to contract health care services on behalf of their insured. The assumptions of "managed competition" (or "consumer-driven health care") are fourfold: that health insurers are willing and able to selectively contract and pay hospitals and other health care providers; that providers are keen to offer better and cheaper care than their competitors; and that insured and patients will act as well-informed and critical consumers in selecting the insurance plan that best fits their needs; and that governments will (mostly) keep their hands off and let the market do the work in allocating scare health resources efficiently (see Enthoven and Van de Ven 2007; Bernstein 2011). Full Opinion piece pending final approval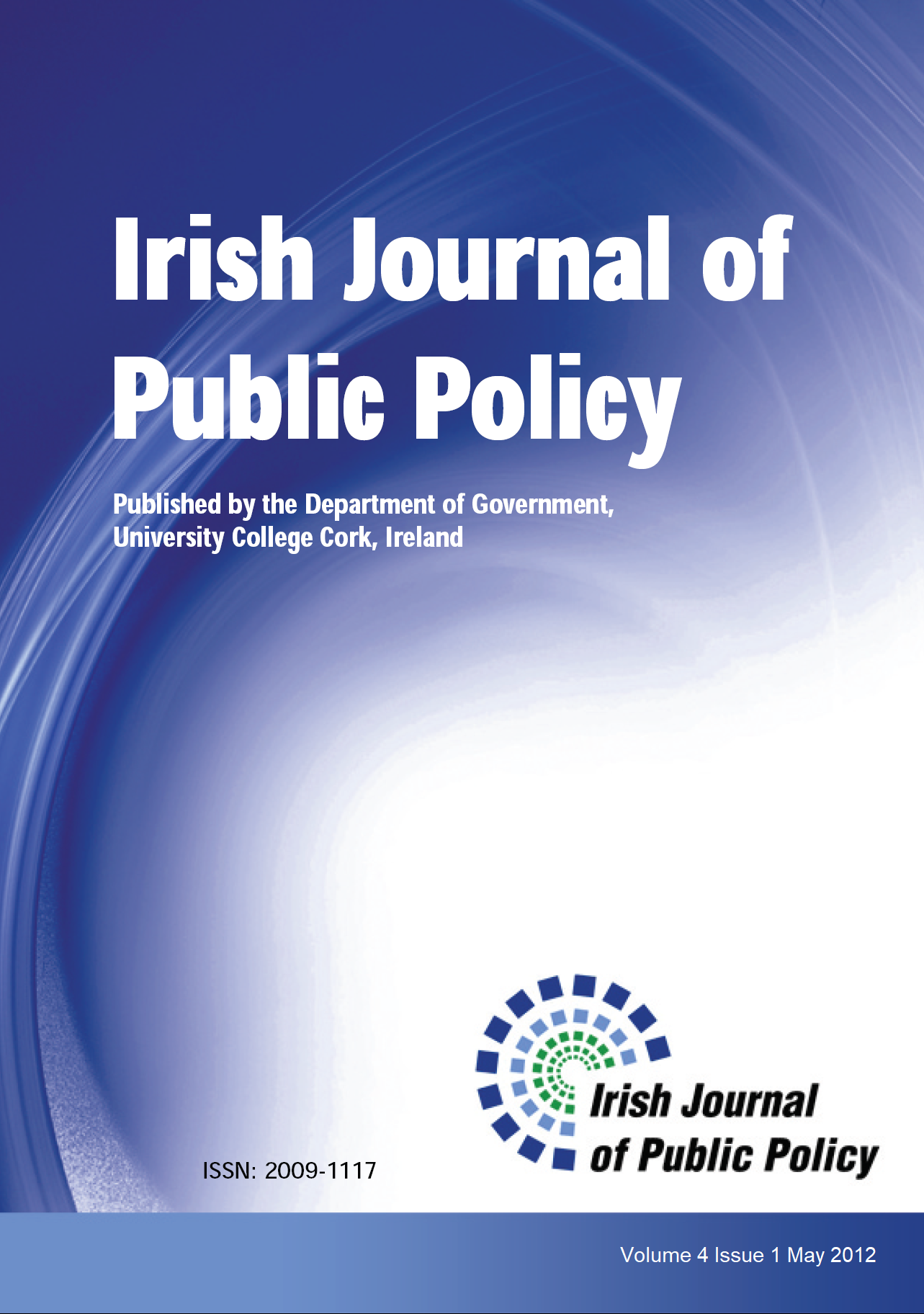 Downloads
License
Copyright (c) 2012 the author(s)
This work is licensed under a Creative Commons Attribution-NonCommercial-NoDerivatives 4.0 International License.