Storytelling and Transitional Society in County Fermanagh
Keywords:
storytelling, peacebuilding, County Fermanagh, Innocent Victims
Abstract
Storytelling is a major part of rural life in Ireland, both North and South of the Border, and has become a tool of reconciliation and peace building in transitional society. Sharing stories with friends, neighbours, and the younger generation is a way of creating social bonds, developing a narrative of the past, creating a shared identity, and establishing community boundaries. As a result, the peace building aims of using storytelling to generate mutual understanding and the use of storytelling by communities to define and maintain boundaries and legitimate their narratives of the past are in tension. Storytelling cannot be viewed as a neutral tool and an awareness of the agenda of each storyteller is important to understand what role and goals stories have in any given context. Using ethnographic research from the unionist community and the 'Innocent Victims' constituency in County Fermanagh, this paper will explore how storytelling is used to establish narratives of the past and assign blame for violence, support and critique the process of reconciliation within County Fermanagh and highlight the challenges that can develop when using storytelling as a tool for peacebuilding.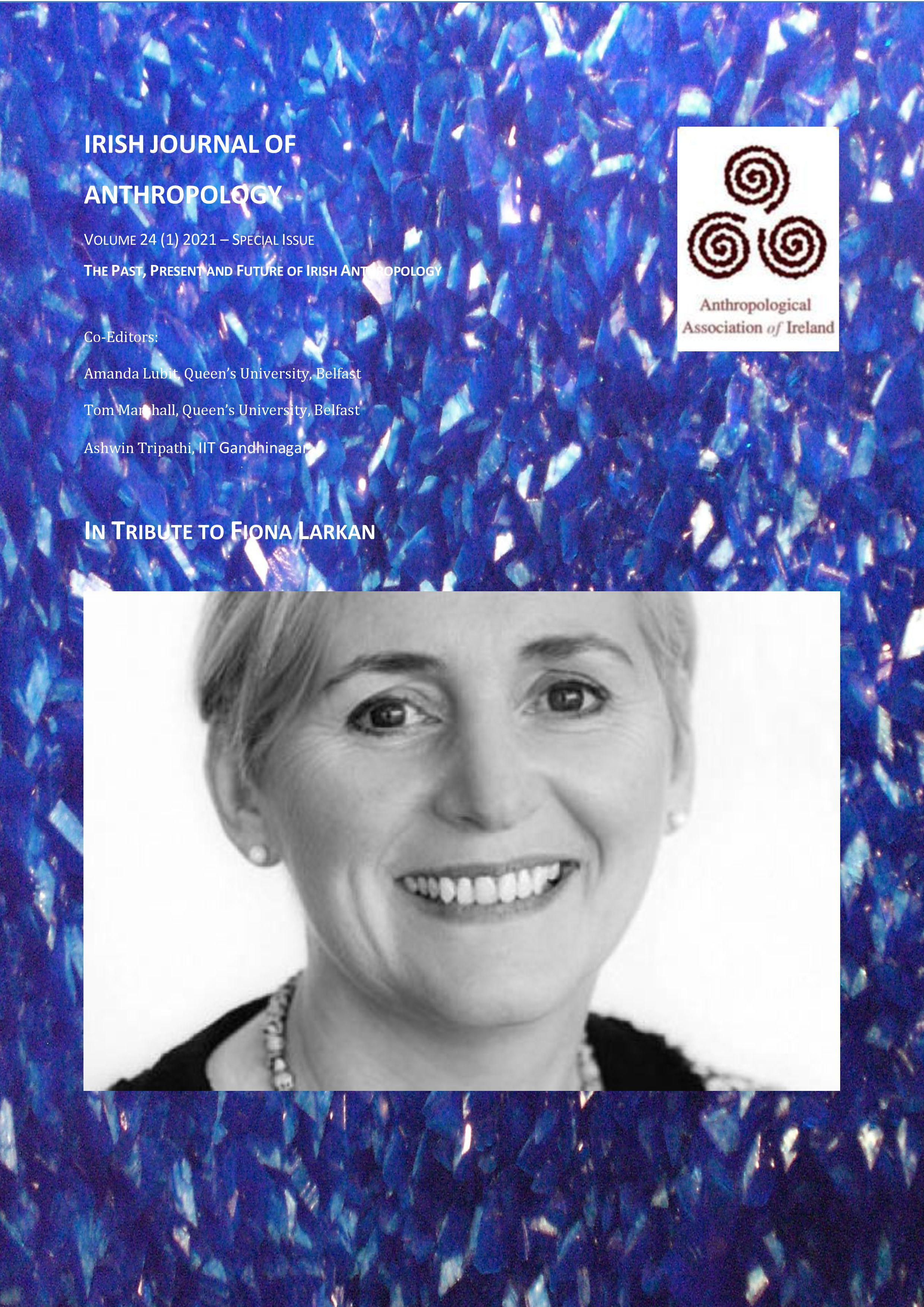 Downloads