A Case for Feminist Anthropology on the Island of Ireland
Keywords:
Feminism, Ireland, Northern Ireland, Feminist Anthropology, Gender, Race,, Sexuality
Abstract
In this paper, I argue a case for feminist anthropology on the island of Ireland and showcase previous feminist anthropological projects that focused on Ireland and Northern Ireland in the form of a literature review. I use the feminist wave metaphor to compare feminist history on the island of Ireland with that of Anthropology and other subsidiary disciplines to illustrate how these movements largely overlap. In the process, I include previous work from the Irish Journal of Anthropology that I deem appropriate for this discussion of feminist history, activism and scholarship in Anthropology and the wider Irish and Northern Irish sociocultural landscapes.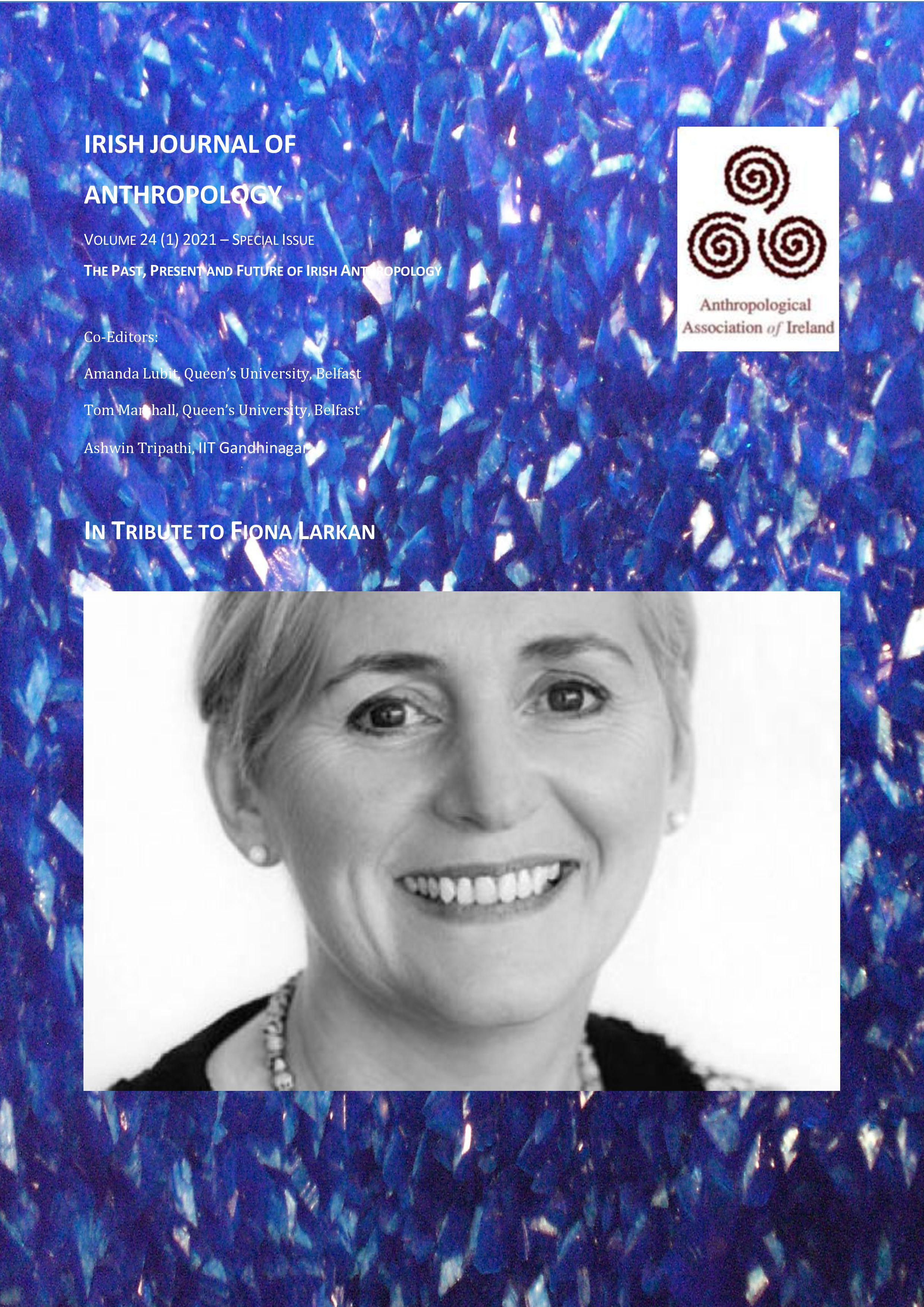 Downloads