How to Deal with the Future?
Anthropological Interventions for Studying Attachments to Time in Northern Ireland and Eastern Germany
Keywords:
Northern Ireland, centenary, Eastern Germany, time, future
Abstract
In this paper, attachments to the future in Northern Ireland from a unionist perspective are taken into account. Celebrating the Northern Irish centenary can hardly be uncontested. Therefore, the official engagement with this event by the Northern Irish Office, labelled as 'Our Story in the Making', appears to be non-political and future-oriented. The latter inspires this paper to offer a temporal reading of the centenary. I argue that time, especially in the form of futures, can be regarded as a resource. To strengthen this argument, I introduce ethnographic data from fieldwork in Eastern Germany. Alongside this comparative case, I show that focussing on time allows for a different reading of Northern Ireland.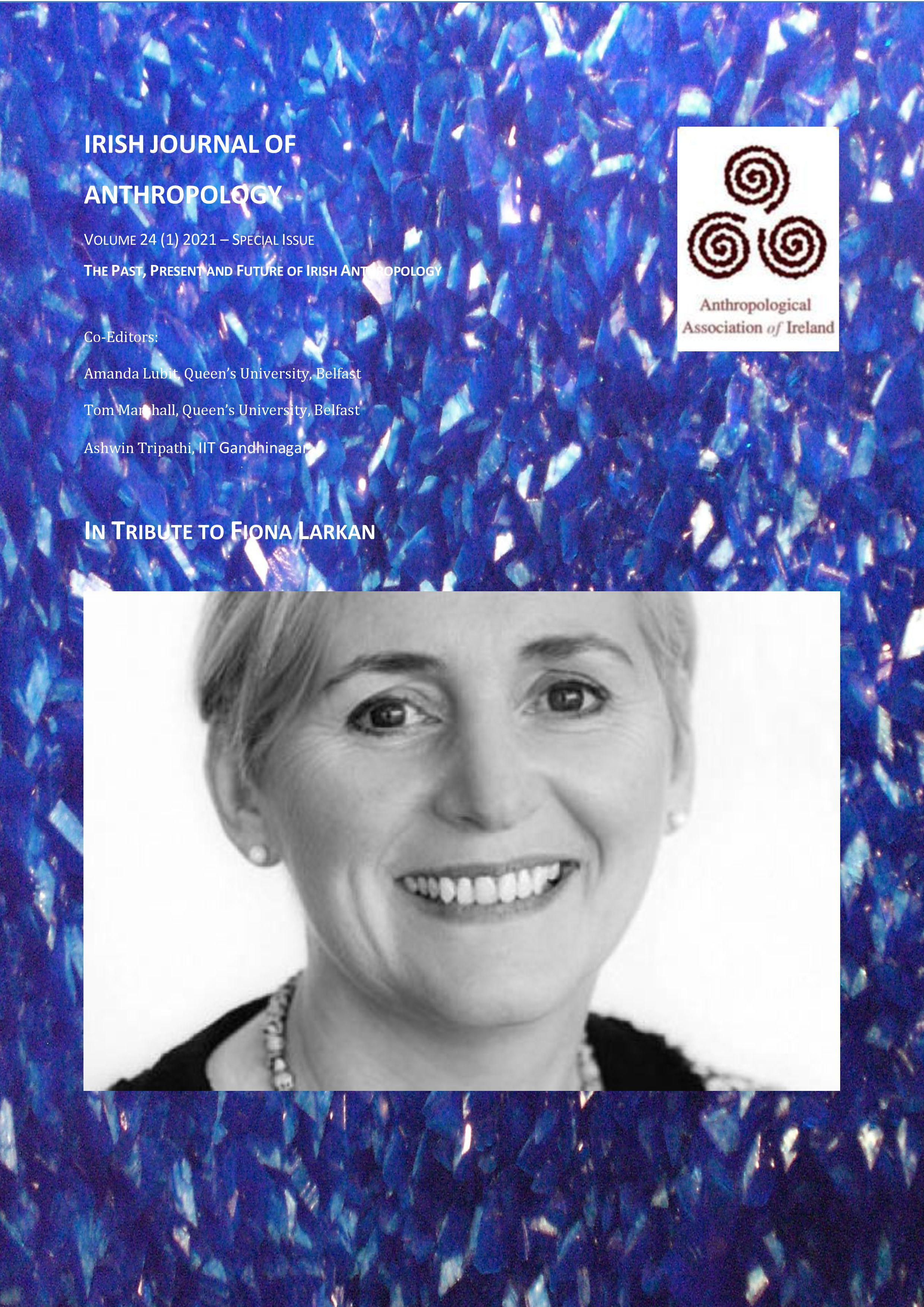 Downloads