John McGahern and the temporalities of modernity
Abstract
How does time flow? One might simply answer: from the past to the present and to the future. Indeed, this is perhaps the most common conception of time, which is based on linear progression. In fact, such a conception is so common that one rarely thinks of other possibilities of the temporal movement. When we uncritically apply this idea to history, however, we miss out on the complex flows within culture. Conventional historicism relies on this linear temporality and perceives history as a "progress" from the primitive to the pre-modern and to the modern. In this regard, lifestyles and practices in the past are simply superseded and "improved" by more progressive modern conditions. The linear conception of time may be innocuous in itself, but conventional historicism has unwittingly created a modern myth in progress, including the dichotomy between tradition and modernity. With the notion of progress, tradition is relegated as ...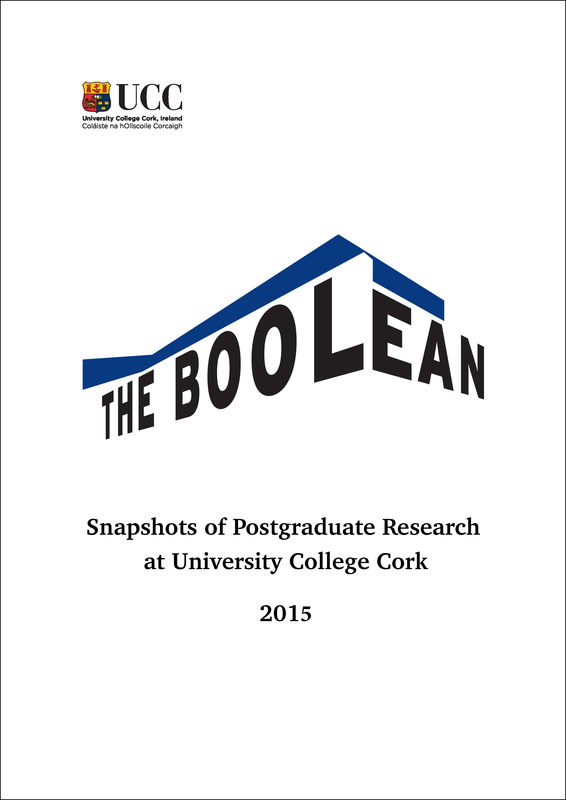 License
Copyright (c) 2015 the author(s)
This work is licensed under a Creative Commons Attribution-NonCommercial-NoDerivatives 4.0 International License.