Daylight saving for the brain
Abstract
Our lives are comprised of our doings. We love, we lose, we learn and we forget, and throughout we are dependent on our brains to maintain a level of cognitive functioning (such as short and long term memory, attention to specific sensations and speaking and understanding language) that allows us to live our lives in the manner we want. If we lose this level of functioning we are bereft and vulnerable. Growing old is something to which every healthy human aspires. More and more people are reaching old-age; the ageing of the world's population is considered mankind's greatest achievement of the 20th century. It has also become one of the main health challenges in modern medicine; diseases associated with ageing, such as Alzheimer's disease (AD), have increased drastically in rate. One of the main consequences of developing AD is that your brain's functional capacity decreases. You forget more and more ...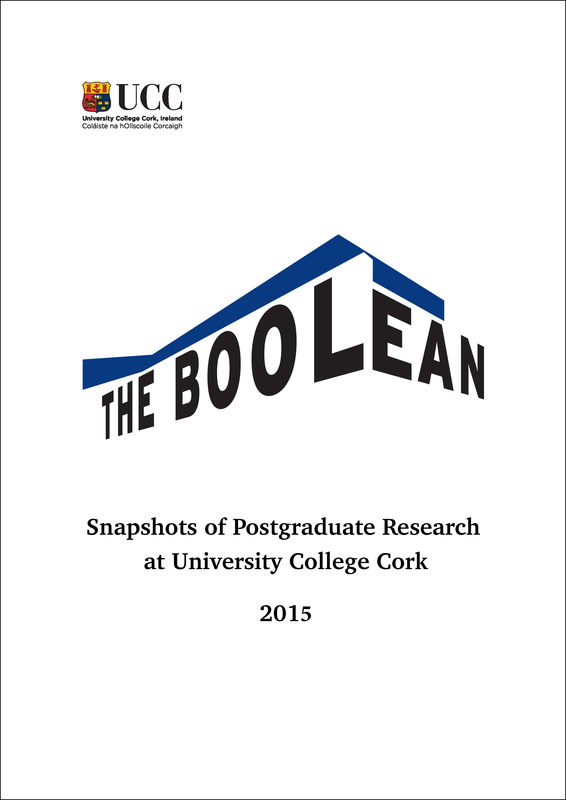 License
Copyright (c) 2015 the author(s)
This work is licensed under a Creative Commons Attribution-NonCommercial-NoDerivatives 4.0 International License.