Photons in the machine
Abstract
All our gadgets, mobile phones, music players, tablets, contain computer chips. These chips are powerful enough to store an abundance of knowledge. They are also small enough to allow the majority of our gadgets to fit in our pockets. My work focuses on designing and building parts of circuits for these computer chips to simultaneously give them greater power and smaller size while using less energy. At this moment you are in a warzone of tiny photon torpedoes. They are being fired in your pocket, on the screen in front of you. In actuality photons are blasting your eyes, because photons are just particles of light! We communicate with photons/light all the time. As you read this your eyes are receiving photons and your brain is processing the information. This appears quite a complicated process, your mind has to decide what is text and what is background, and from there ...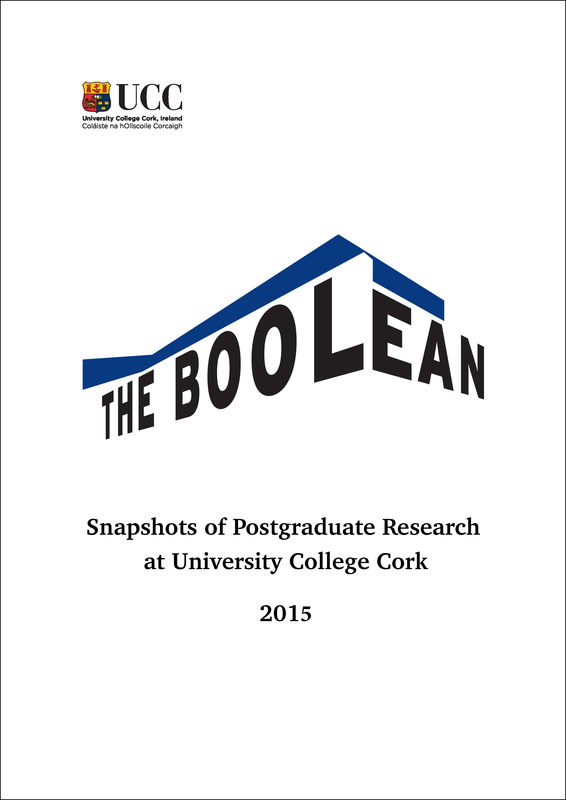 License
Copyright (c) 2015 the author(s)
This work is licensed under a Creative Commons Attribution-NonCommercial-NoDerivatives 4.0 International License.