Legal textbooks – the reflection of socio-legal reality
Abstract
In my research, I am attempting to employ a novel approach to legal textbooks, by treating them as the source and effects of social change. Legal textbooks are used on a daily basis by students, academics, and the legal profession—lawyers, solicitors, barristers, and also by judges. For a number of reasons, the last group of professionals is the scope and range of my research. Judges are considered to be highly esteemed and important representatives of the legal profession. Their decisions influence—and are being influenced by—directly and indirectly, legal textbooks and their content. Law textbooks are the source of inspiration, and might be considered as a repository of legal knowledge. Legal textbooks could also be considered as one of many platforms for professionals to discuss and engage, to a certain degree, matters which are of importance to these professionals. The textbooks might be employed for the purpose of advancement of knowledge, ...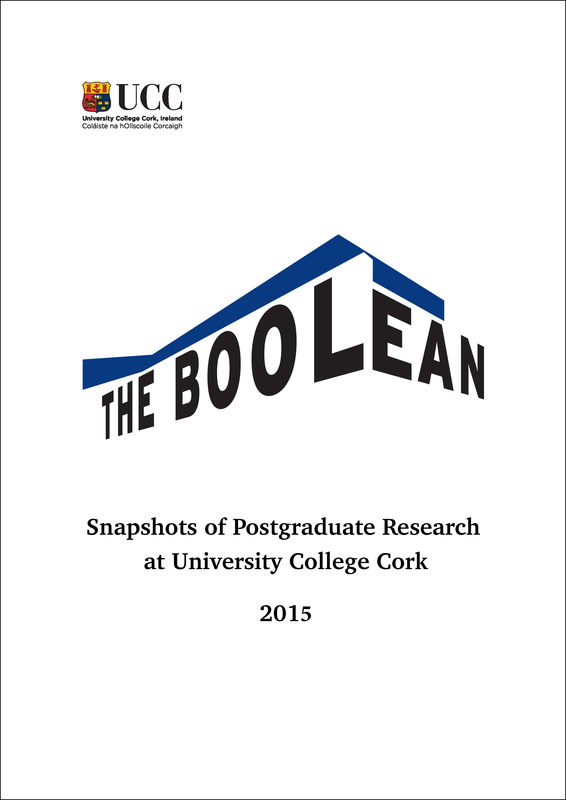 License
Copyright (c) 2015 the author(s)
This work is licensed under a Creative Commons Attribution-NonCommercial-NoDerivatives 4.0 International License.