The internet is not limitless
Abstract
Consider this: you're moving to a new country and you have to fit everything into a single suitcase. Your airline is being very stringent in this situation and you don't want to give them the satisfaction of paying more fees! So, what can you do? You could spend weeks trying to fit it all in, trying different ways to organise everything, but sometimes there's just too much stuff. Well, why not try a completely new, lighter, bigger suitcase? In my research, I try to think the same way about optical fibres. The basis of my PhD is the development of high-capacity optical communications systems based on new types of optical fibres. In optical communications, digital information is transmitted via optical fibres. Similar to our nervous system, which sends information to different parts of our body via electrical pulses, optical fibres transmit information throughout the world using pulses of light. These ...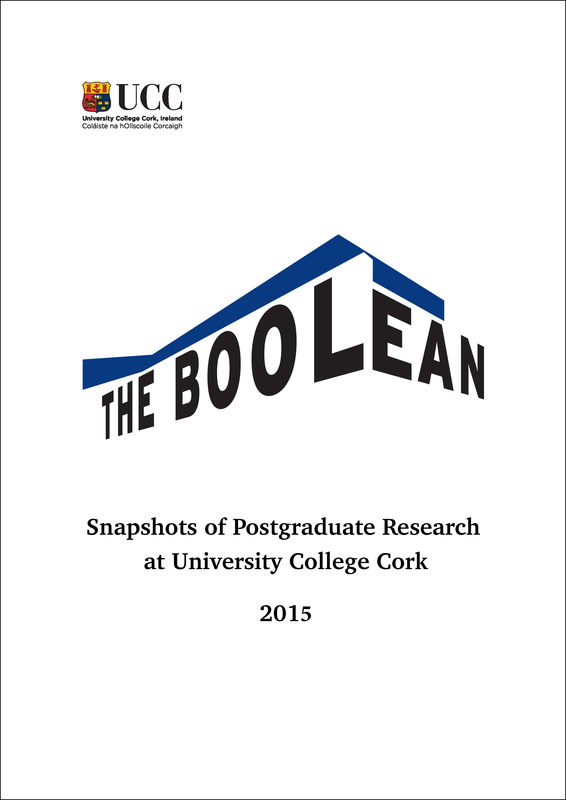 License
Copyright (c) 2015 the author(s)
This work is licensed under a Creative Commons Attribution-NonCommercial-NoDerivatives 4.0 International License.