Can we ever have a 'right to die'? A reflective consideration of assisted suicide in Ireland
Abstract
There is perhaps no greater moral or ethical quandary than reasoning to prematurely end a life; assisted suicide certainly resides within that contested bracket. Helping another to die is probably the most intensely personal test of individual conscience known to mankind. Most of us are shocked and revolted by murder, suicide and genocide, but when someone we know and love cries out, with justification, for help to die, how are we to respond? If we help to accelerate death in these circumstances, are we being ruthless or humane? There appears to be more questions than definitive answers surrounding one's 'right-to-die' emphasising the complexity of the issue at hand. Numerous social and political commentators stress a need for 'serious debate' on this topic. But what level of discussion and interaction constitutes serious debate and where in the public arena is this to take place? To date, formal discussion on this issue ...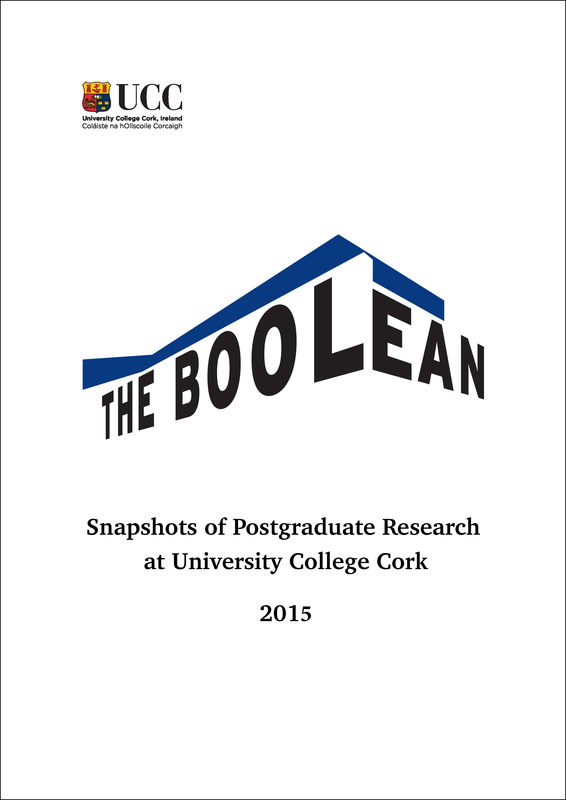 License
Copyright (c) 2015 the author(s)
This work is licensed under a Creative Commons Attribution-NonCommercial-NoDerivatives 4.0 International License.