Automated System for Detecting Neonatal Brain Injuries
Abstract
The birth of a baby is a moment, enjoyed by many parents. However, in some rare cases these moments get shadowed due to the poor health of the new-born. Almost 1 in 5 pregnancies gets complicated and around 10% of all babies require admission to the special care unit due to problems of delivery. Brain injury at the time of birth, due to lack of oxygen or blood in the brain, may cause neural dysfunctions or death in severe cases. In fact, it accounts for a third of all neonatal deaths globally and is the most common cause of long term severe neurological disability in neonates. Therefore, it is very important to diagnose and then treat the neonates with these brain injuries as early as possible. The normal EEG is a very random signal without any obvious pattern (Figure 2). EEG becomes abnormal when it loses its natural chaotic behaviour ...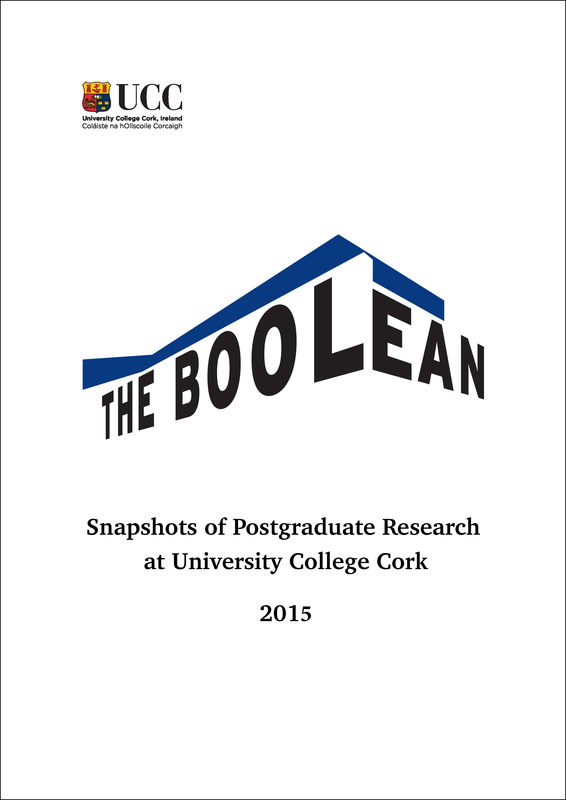 License
Copyright (c) 2015 the author(s)
This work is licensed under a Creative Commons Attribution-NonCommercial-NoDerivatives 4.0 International License.