The Grendel-kin: From Beowulf to the 21st century
Abstract
Since the 19th century, the Anglo-Saxon poem Beowulf has received sustained critical attention; first transcribed and translated in the early 1800's, Beowulf was at a focus point in scholarly study, albeit not on the merit of its literary or poetic achievement. The text was valued more as an interesting linguistic document until what has been described as one of the most important turning points in criticism of the poem, J.R.R Tolkien's study Beowulf: The Monsters and the Critics, delivered in 1936. In this essay, Tolkien argued for the integrity of the poem in and of itself and for the central place of what are now often seen as the defining aspects of the poem: the monsters, who Tolkien argued held symbolic significance in the poem, and elevated it to more than just an exciting epic concerning the feats of the hero Beowulf against Grendel, Grendel's mother, and the dragon. Since ...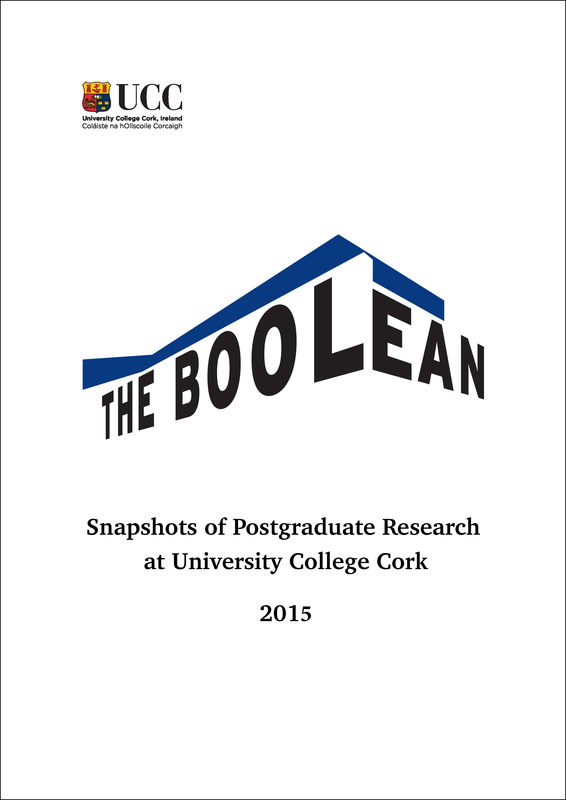 License
Copyright (c) 2015 the author(s)
This work is licensed under a Creative Commons Attribution-NonCommercial-NoDerivatives 4.0 International License.