The censorship and suppression of Cork's nationalist and loyalist newspapers during the Irish Revolution, 1916-1923
Abstract
The Irish Revolution was an epochal period that saw the Irish nationalist movement seek to obtain independence from the British Empire. It has received extensive scholarly attention, particularly the century-shaping 1916 Rising, the guerrilla war campaign that coloured the War of Independence 1919-1921, and an implosive Civil War between those for and against the Anglo-Irish Treaty, that raged between 1922-1923 and continues to shape present-day politics in Ireland. Key to understanding Cork, the epicentre of revolutionary activity post-1916, is an engagement with its widely-read newspapers of the time. During this period West Cork's Southern Star and Skibbereen Eagle, and Cork City institutions, the Cork Examiner and Cork Constitution, acted as central actors, in conjunction with their role as reporters, in the equally significant battle for hearts and minds. The consequence of the key propaganda role played by these papers would be intense censorship and suppression by both Crown Forces and ...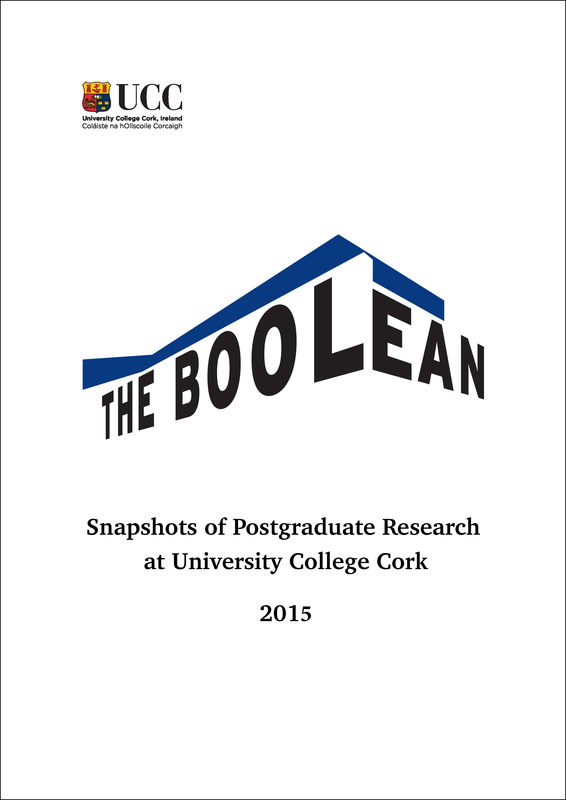 License
Copyright (c) 2015 the author(s)
This work is licensed under a Creative Commons Attribution-NonCommercial-NoDerivatives 4.0 International License.