"What will happen when I can no longer cope?" Burden in caring for people with severe mental illness
Abstract
Jane is a 55 year old woman, who cares for her son with schizophrenia. When Jane is asked about any difficulties in caring for her son, she becomes tearful as nobody has ever asked her about her feelings before. Jane believes that caring for her son is like carrying a heavy load because sometimes she cannot cope with the demands of caregiving and as a result she always feels overworked, stressed, angry, and dissatisfied. She also suffers a great deal of shame and embarrassment associated with her son's behaviour problems. Jane shared her experience of her son's behavioural problem :"Yesterday, he took off his clothes in the shopping mall, where there were a lot of people. It was such an embarrassing situation. Furthermore, the people around there were telling others that I am his mother. I felt so embarrassed". This case study reflects the common scenario experienced by caregivers of ...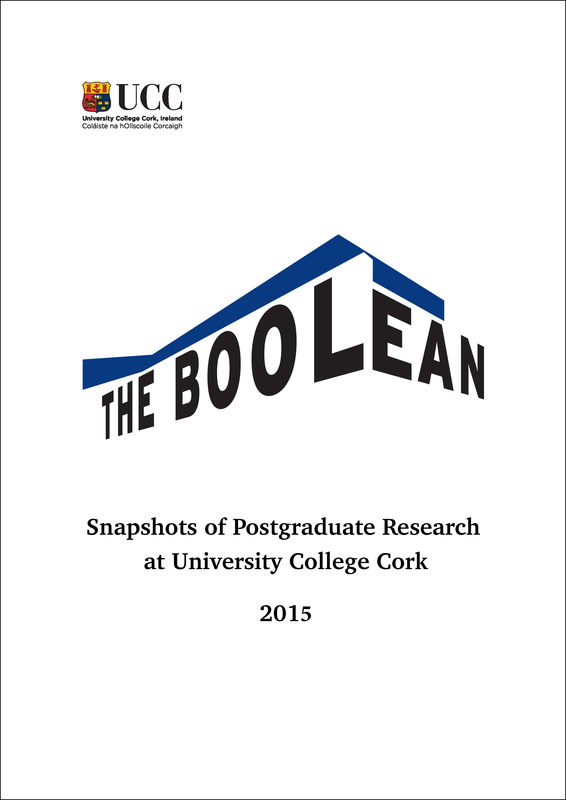 License
Copyright (c) 2015 the author(s)
This work is licensed under a Creative Commons Attribution-NonCommercial-NoDerivatives 4.0 International License.