Rainbow of hope after the storm: Couples' experiences of pregnancy after stillbirth
Abstract
Despite phenomenal advances in maternity care over the past fifty years babies still die around the time of their birth and the causes may be varied. Pregnancy loss remains the most common complication of pregnancy today with one in five pregnancies ending in loss. These losses can occur at any stage from fertilisation through pregnancy to birth. Stillbirth is when the baby, greater than 24 weeks gestation or weighing more than 500 grams, is born having never shown signs of life. Most of the estimated 2,000,000 stillbirths annually, happen in low and middle resource countries, and occur for a combination of reasons: lack of access to trained healthcare assistance around pregnancy and birth, poor nutrition, and a dearth of resources — to name but a few. Stillbirth remains an issue for high resource countries like Ireland also. In high resource countries, it is expected that one in two hundred pregnancies ...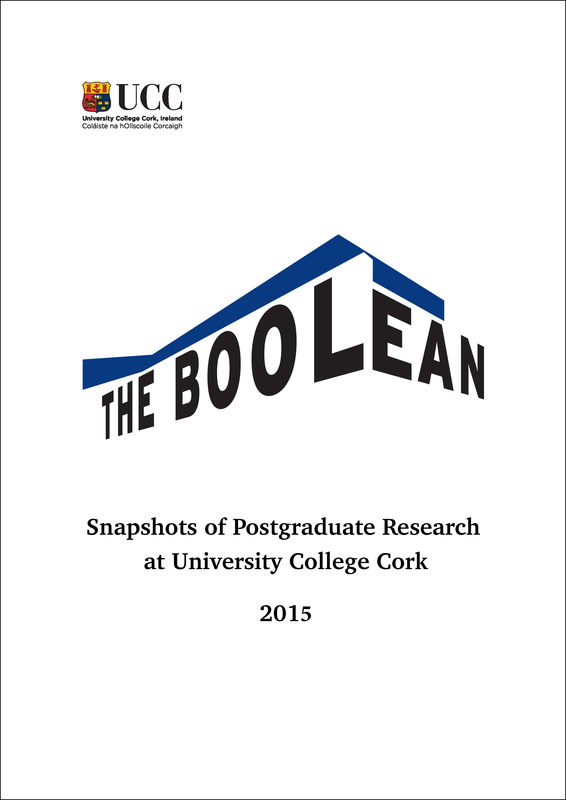 License
Copyright (c) 2015 the author(s)
This work is licensed under a Creative Commons Attribution-NonCommercial-NoDerivatives 4.0 International License.