Photography: My New Score
Abstract
The aim of this research is to demonstrate how photography is used as a creative tool in my compositional process. Purpose-built pictures are created solely with the goal of acting as musical scores, called graphic scores, from which performers improvise. This paves a way for me, the composer, to communicate my compositional ideas to the performers, resulting in new soundscapes and original artworks, without the restrictive barriers placed upon me, the composer, by convention. As an artist, the objective is to capture unique moments in time, where images are taken naturally or by manipulating the camera in a variety of predetermined ways. This idea could work with any picture, but for me, it is the innate musical language that I have developed over the years of my conventional musical training, that leads me to the precise construction of these new compositions. Initially, I was inspired by the writings of John ...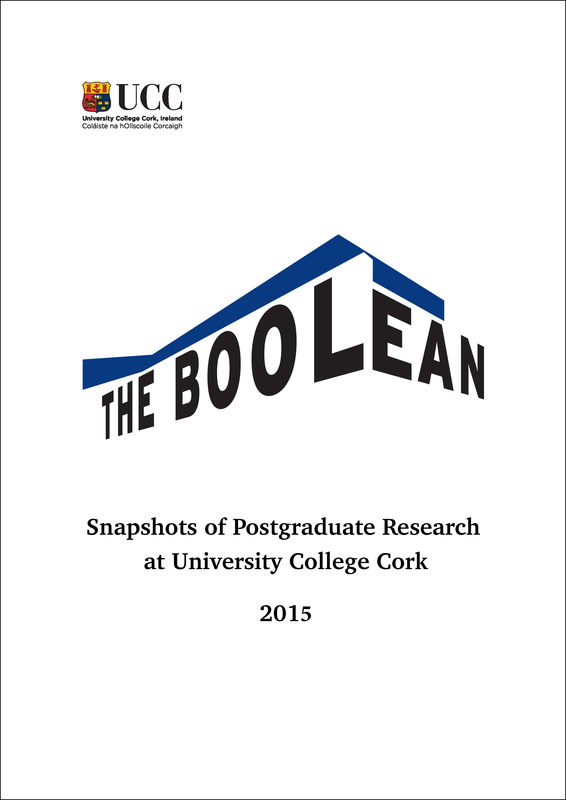 License
Copyright (c) 2015 the author(s)
This work is licensed under a Creative Commons Attribution-NonCommercial-NoDerivatives 4.0 International License.