A demanding form: William Faulkner and the short story
Abstract
Few authors have had such an impact on the American literary canon as the Southern novelist William Faulkner. His fiction of four decades not only constitutes an extensive exploration of Southern people and their environment, but represents a study of universal human tragedies and moral struggles. The zenith of Faulkner's career was his receipt, in 1949, of the Nobel Prize for Literature. Faulkner outlined, in his acceptance address, his belief in the endurance of man and the potential of writing to help him prevail. In particular, he advocated a return to what he perceived to be the principal theme of writing: the problems of the human heart in conflict with itself. His receipt of the award was naturally a turning point in his lengthy career. Its prestige and promise of financial security helped to ameliorate his financial struggles and to cement his position as an American master of letters. Some ...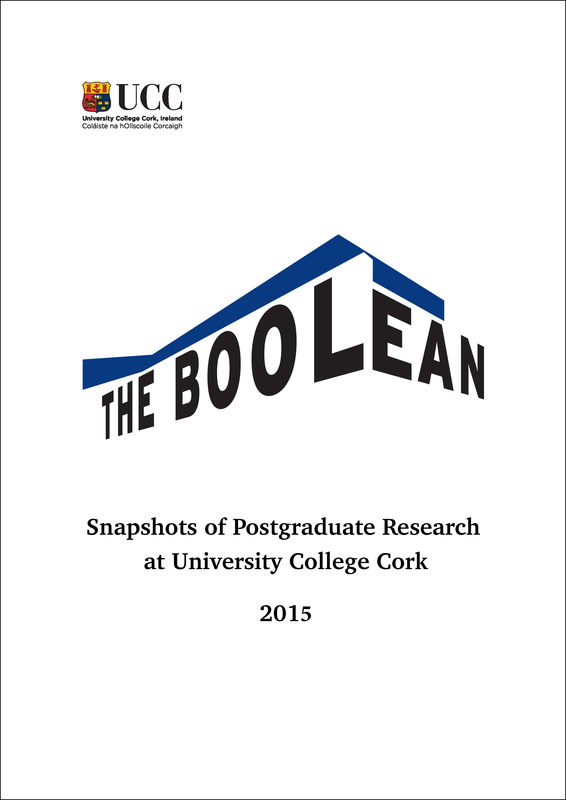 License
Copyright (c) 2015 the author(s)
This work is licensed under a Creative Commons Attribution-NonCommercial-NoDerivatives 4.0 International License.