Smarter, faster, better vaccines
Abstract
Since Edward Jenner pioneered modern vaccination in the late 18th century, no other public health intervention has saved as many lives. Vaccines keep us safe and dramatically reduce the mortality and morbidity from many infectious diseases such as measles, diphtheria and influenza. Vaccines are safe, non-viable versions of pathogens (viruses, bacteria) that when administered directs the body into producing an immune response against the pathogen, and it is this that prevents any subsequent infection by the live bacteria or virus. Vaccines are composed of proteins, unlike most medicines that we are prescribed which are chemical molecules produced synthetically by a series of chemical reactions. Chemical molecules are quite small in size and are very stable to the environment; in contrast proteins are large and complex and very unstable. This means that generally we can't give vaccines as tablets because they would be degraded in the stomach by the same enzymes ...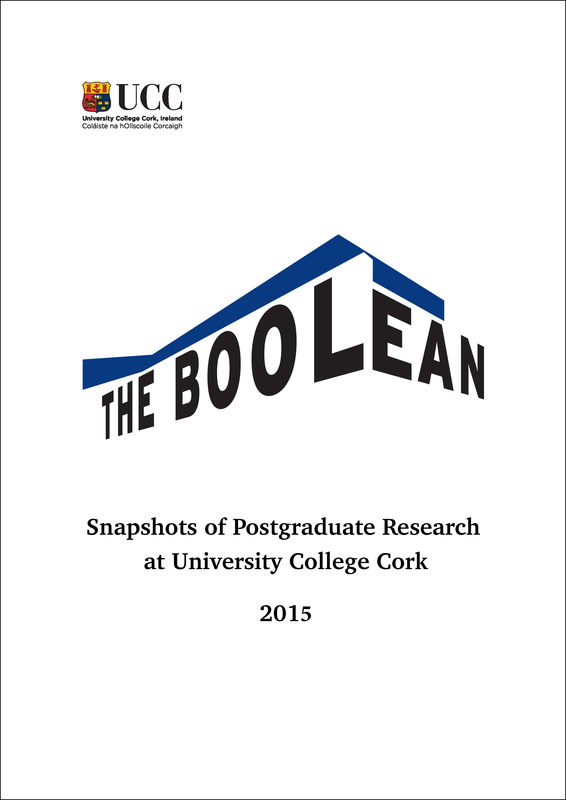 License
Copyright (c) 2015 the author(s)
This work is licensed under a Creative Commons Attribution-NonCommercial-NoDerivatives 4.0 International License.