Marginalised Texts: The Old English Marginalia and the Old English Bede in Cambridge, Corpus Christi College 41.
Abstract
Bede was a prolific writer in Anglo-Saxon England who, over the course of his prodigious literary career, produced a diverse range of Latin texts encompassing educational and scientific treatises as well as Biblical commentaries. Out of all his Latin works, Bede's Historia Ecclesiastica Gentis Anglorum (The Ecclesiastical History of the English People) is regarded as his greatest achievement, as it provides significant insights into a largely undocumented period in English history. The Historia Ecclesiastica was translated into the vernacular sometime in the late ninth or early tenth century and this translation is commonly referred to as the Old English Bede. The Old English Bede survives in five extant manuscripts, dating from the mid tenth and late eleventh century: Oxford, Bodleian Library, Tanner 10; London, British Library, Cotton Otho B. xi; Oxford, Corpus Christi College, 279; Cambridge, University Library Kk. 3.18 and Cambridge, Corpus Christi College, 41, the last of which ...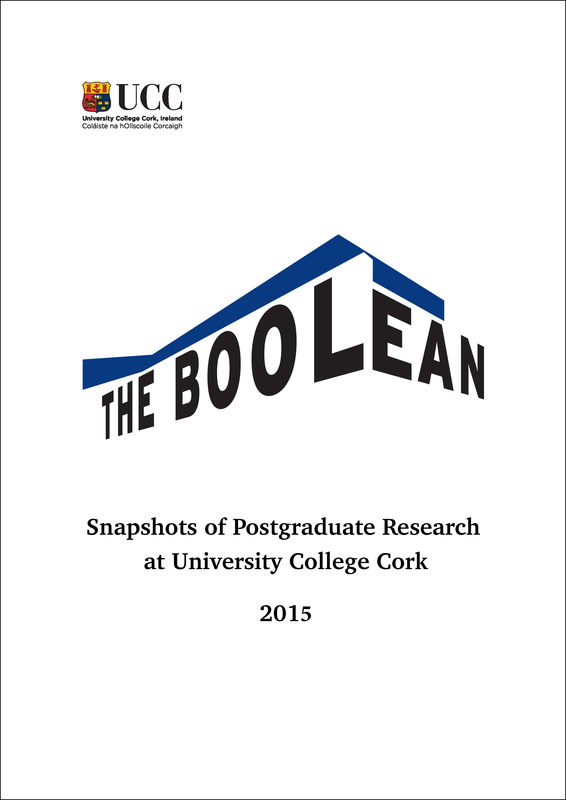 License
Copyright (c) 2015 the author(s)
This work is licensed under a Creative Commons Attribution-NonCommercial-NoDerivatives 4.0 International License.