The Medieval World on the Renaissance Stage
Abstract
Christopher Marlowe (1564-1593) was an Elizabethan playwright, poet and translator, and also an exact contemporary of William Shakespeare. Marlowe was the first to develop the blank verse format for which Shakespeare would become famous. Marlowe's promising career abruptly ended with his sudden, violent death at the age of 29. Soon after, Shakespeare achieved his first successes on the London stage. Understandably, Marlowe's work has often been considered in relation to his famous successor, and many conspiracy theories propose that Shakespeare was Marlowe. In the popular 1998 film Shakespeare in Love, Shakespeare gets his best lines from Marlowe, and this is how Marlowe is perceived: as Shakespeare's predecessor and influence, with his own work a secondary consideration. My thesis aims to shift the focus back onto Marlowe's canon. When his work is studied in its own right, Marlowe 's influences are classical texts and contemporary humanist discourse. Instead of studying what ...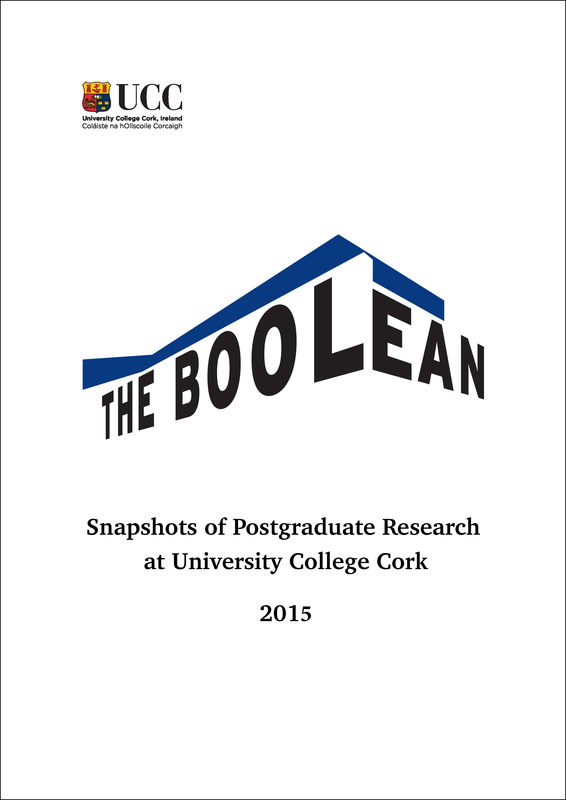 License
Copyright (c) 2015 the author(s)
This work is licensed under a Creative Commons Attribution-NonCommercial-NoDerivatives 4.0 International License.