Technology and Teenagers: No Time to Sleep?
Abstract
It's 7am on Tuesday morning and your alarm is blaring beside you. You feel groggy and disoriented and you know you have to get up but you hit the snooze button instead, unable to motivate yourself to get up. Twenty minutes later your mother comes into your room to wake you for school, you're going to be late again. You struggle out of bed to the words, "You're so lazy! What time did you go to sleep last night? You need to go to bed earlier." Once at school you go through the motions of classes, breaks and socialising. However, as the day goes on you find yourself getting sleepier and sleepier, unable to fully concentrate on the teachers or even your friends. You wish it were Saturday already so you can get that much needed lie in. But Saturday feels like such a long way away with a week ...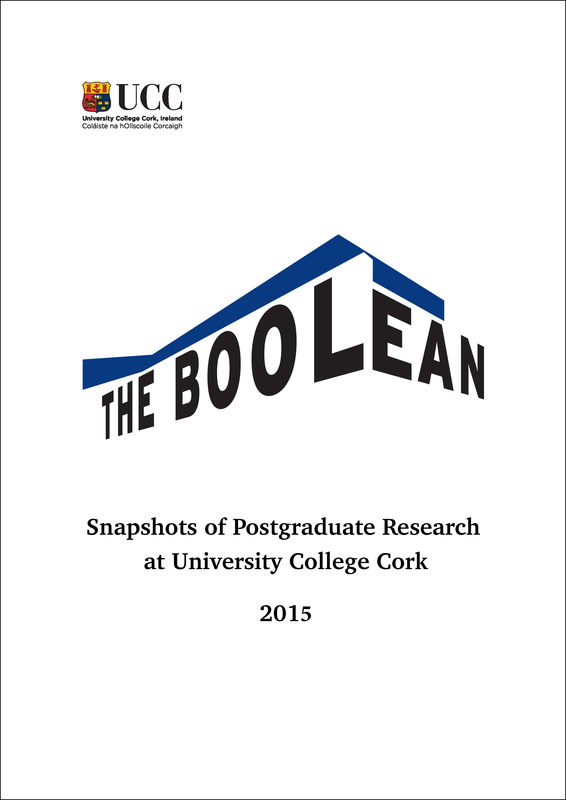 License
Copyright (c) 2015 the author(s)
This work is licensed under a Creative Commons Attribution-NonCommercial-NoDerivatives 4.0 International License.