The European Public Prosecutor's Office: An institution built on sand?
Abstract
The European Union has traditionally had a limited role in the area of criminal justice enforcement. Many other areas of EU law involve detailed legislation and direct involvement, but in relation to criminal law the EU has thus far been limited to a coordinating and harmonising role. There are, for example, certain minimum standards set on the national definitions of some serious criminal offences, and an attempt has been made to harmonise the types and level of sanctions applicable to certain offences, but when it comes to actually prosecuting these crimes the Member States still reign supreme. In Ireland, the job of prosecuting criminal offences in the Courts falls ultimately on the Director of Public Prosecutions (DPP). This could be set to change, however, as a regulation is currently (slowly) working its way through the EU legislature that would set up a European Public Prosecutor's Office (EPPO), which could effectively ...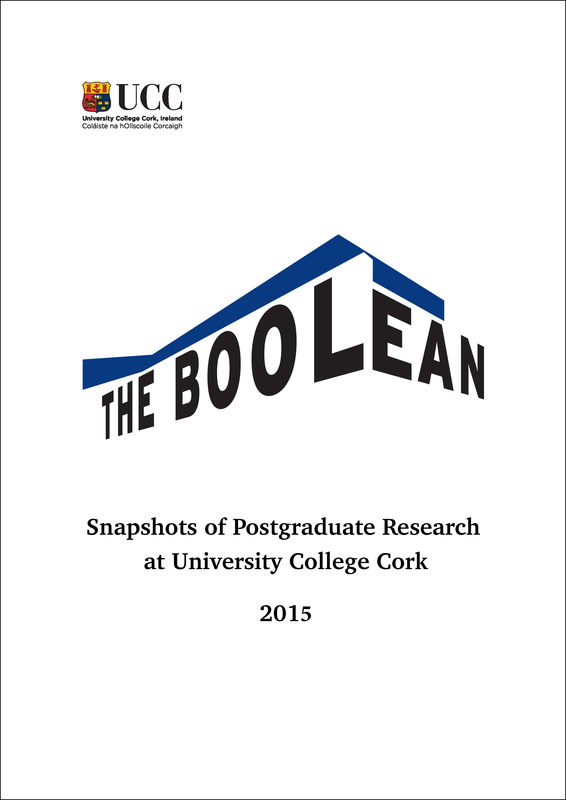 License
Copyright (c) 2015 the author(s)
This work is licensed under a Creative Commons Attribution-NonCommercial-NoDerivatives 4.0 International License.