The Secret Lives of Postnatally Depressed Dads
Abstract
Close your eyes and take a moment to think about postnatal depression (PND). What comes into your mind? What images present themselves? Historically, PND has typically been associated with women. It has also been perceived as a product of biological causes. Consequently, most of the research to date has focused on mothers. However, researchers now conceptualise that PND is also the product of psychosocial causes such as sleep disturbance, relationship conflict and financial strain. It can therefore be presumed that such factors would also impact on the mental health of fathers or male partners in the postnatal period. The study of Paternal Postnatal Depression (PPND) is still in its infancy. However, an understanding of the problem has advanced considerably over the last ten years. The transition and adaptation to fatherhood is considered one of the most acute transformations experienced during a man's life. The experience is influenced by personal, infant ...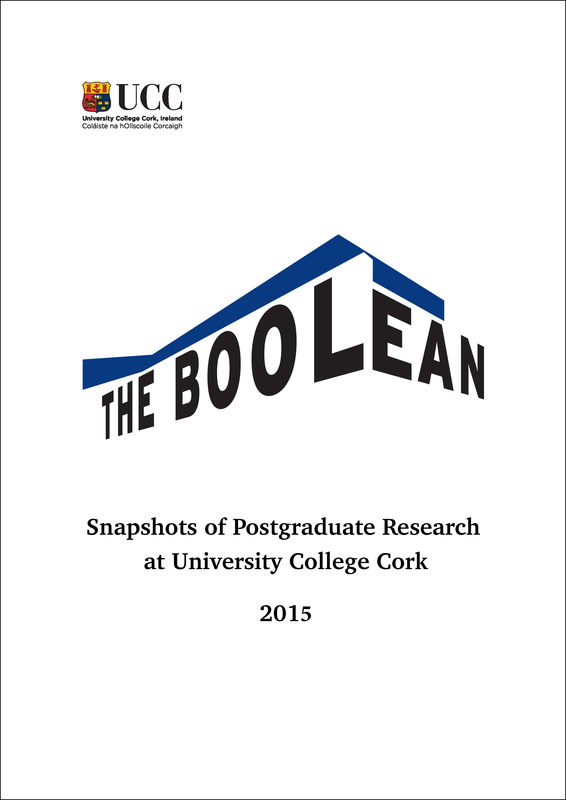 License
Copyright (c) 2015 the author(s)
This work is licensed under a Creative Commons Attribution-NonCommercial-NoDerivatives 4.0 International License.