I see what is said: The interaction between multimodal metaphors and intertextuality in cartoons
Abstract
Printed material, such as advertisements, manuals, instruction books, maps, graphics, and cartoons usually depend on the interaction between verbal and pictorial/visual modes to convey messages and information. The interaction of those different semiotic modes to make meaning is described as multimodality, and hence a multimodal theory of communication has been established. While the emphasis on the verbal-visual interaction is not new, its contribution to the field of linguistics has been recently developed. A linguist whose concern has for a long time been on verbal language, either written or spoken, is now better able to analyse the language of advertisements, the meaning of which is also communicated through visual features; and examine a news text accompanied by an image or a photograph. However, Jewitt (2009) provided a definition of multimodality that focused on the role of different semiotic modes (verbal, visual, and audio/visual) in achieving meaningful communication: The following is a ...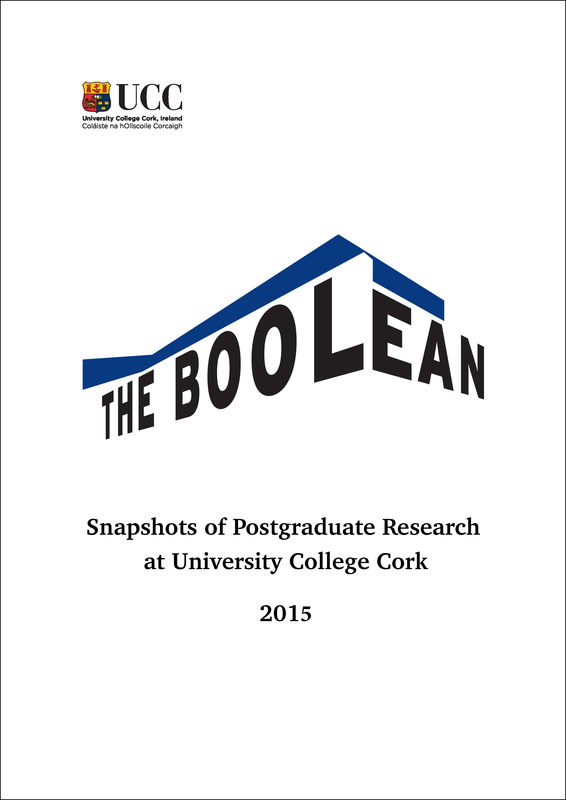 License
Copyright (c) 2015 the author(s)
This work is licensed under a Creative Commons Attribution-NonCommercial-NoDerivatives 4.0 International License.