Surviving in uncertainty: experiences of recession in Knocknaheeny, Cork
Abstract
Memories of being sent home from a construction site, parents who suddenly struggle to make ends meet, moving back into ones parental home, but also the feeling that nothing has really changed at all. These are some of the experiences young adults in Knocknaheeny have of the 2007 financial crash and the following recession. Knocknaheeny is an area described as deprived, with more than one in four unemployed, while 40% of those employed are semi- or unskilled and about a third of the population has finished primary education only. A neighbourhood were some parts benefited from the property boom of the 2000s while others are third generation unemployed. It is the neighbourhood in which the first part of my research on the experiences of recession by disadvantaged urban youth takes place. I am not the first to write about austerity, increasing uncertainty and impacts of the recession on different aspects ...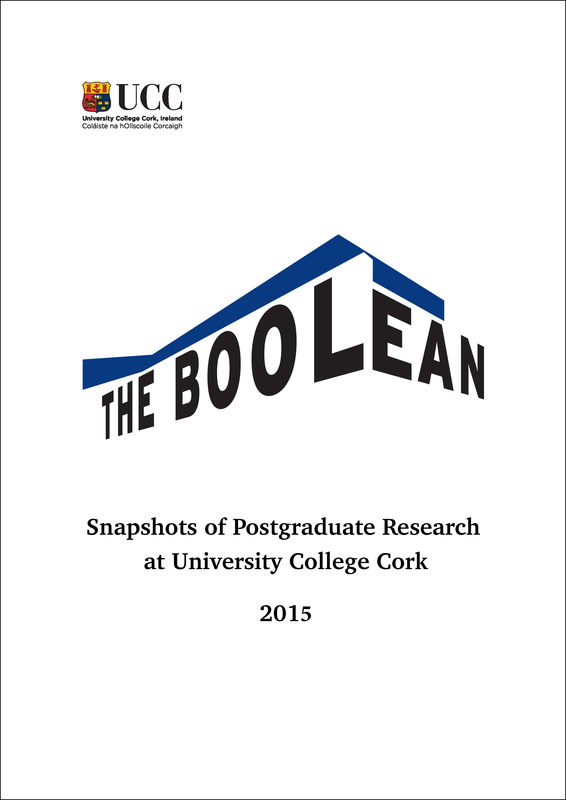 License
Copyright (c) 2015 the author(s)
This work is licensed under a Creative Commons Attribution-NonCommercial-NoDerivatives 4.0 International License.