Tired of slow internet? Lasers to the rescue
Abstract
The Internet has made long distances almost transparent, allowing people living in different parts of the planet to communicate in an instant. With the advent of internet in developing countries, researchers all over the world have been able to collaborate to find cures for deadly diseases prevailing in most developing nations. The average number of internet users increased from 16 million users in 1995 to 3079 million users at the end of the year 2014 and is anticipated to grow exponentially over the next decade. This increased dependence on technology also results in an increased need for faster internet. Let's illustrate this with an example. Imagine you are a surgeon in Southern Africa and you are about to operate on a child having a potentially fatal disease. It is critical to perform the surgery at the earliest opportunity. However, there are complications involved, therefore, you decide to consult a senior ...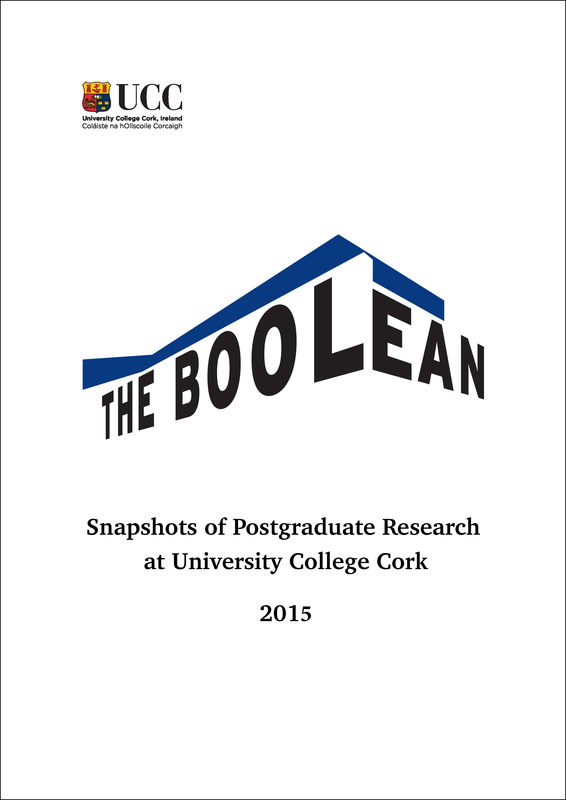 License
Copyright (c) 2015 the author(s)
This work is licensed under a Creative Commons Attribution-NonCommercial-NoDerivatives 4.0 International License.