"A Cure for the Poor"
Abstract
The mortality rate and life expectancy among those aged 50 and over in Limerick City changed dramatically between 1875 and 1925. In 1875, a 50-year-old had a 60 per cent chance of living to be 60, while in 1925 a 50-year-old had an 80 per cent chance of living to be 60. This improvement was most likely due to a 'cocktail' effect of implemented initiatives and social policies in the areas of health, housing and social security throughout this period: the combination of the successful policies and measures would have improved living conditions and hence life expectancy. In our contemporary era of re-examination of the form and scale of welfare provision, this study aims to demonstrate the importance and power of carefully planned and administered welfare provision on the lives of ordinary people. Over the last century, Ireland has certainly changed and improved drastically as a place in which to ...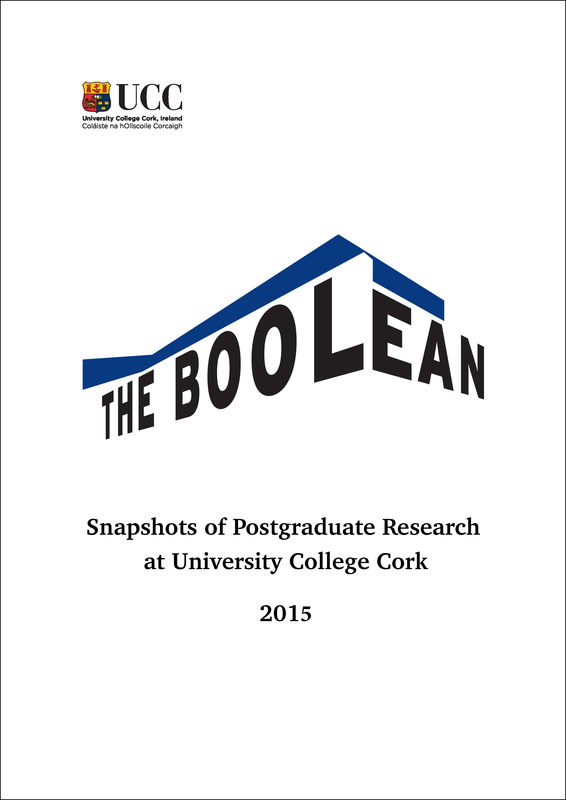 License
Copyright (c) 2015 the author(s)
This work is licensed under a Creative Commons Attribution-NonCommercial-NoDerivatives 4.0 International License.