Testing times ahead? An exploration of laboratory use in Primary Care
Abstract
Healthcare budgets worldwide are facing increasing pressure to reduce costs and improve efficiency, while maintaining quality. Laboratory testing has not escaped this pressure. A major component of healthcare budgets, the demand for testing, is increasing at a faster rate than medical activity. And, while laboratory testing is undoubtedly a valuable first step in any diagnosis, the sheer volume of testing may be conducive to waste. Laboratory services cost the Health Service Executive (HSE) approximately €469 million each year. That is over 10 times the budget of a small hospital for a whole year. In terms of volume, there are over 76 million tests performed annually in Irish laboratories. These tests are made up of both urgent and non-urgent tests and originate from various sources including A&E, inpatient, outpatient and primary care, with approximately half from the latter. Laboratory testing is an integral part of day-to-day primary care practice, with approximately ...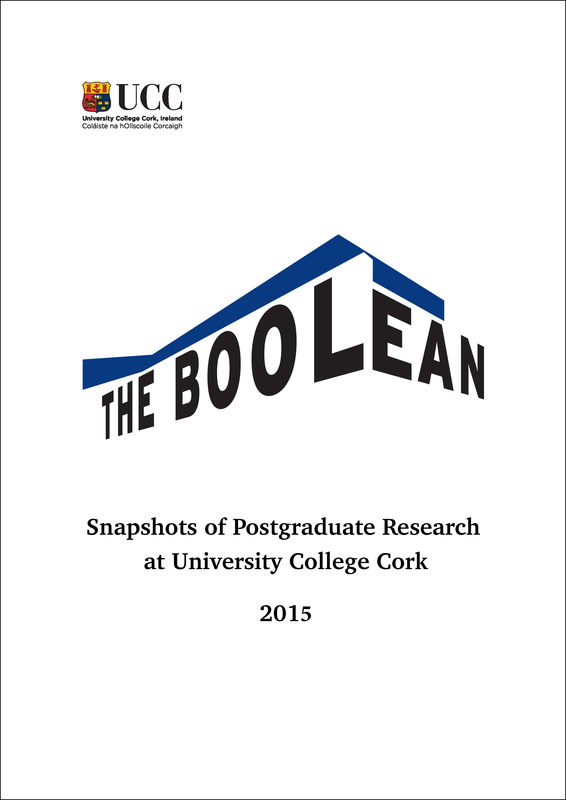 License
Copyright (c) 2015 the author(s)
This work is licensed under a Creative Commons Attribution-NonCommercial-NoDerivatives 4.0 International License.