Multimedia Communications for Autonomous Drones
Keywords:
Multimedia Communication, UAV, Drone, Edge Network Techniques, Mobile Edge Computing
Abstract
In recent years, there has been significant growth in multimedia communication on drones. The first thing that comes to every researcher's mind is what requirements are for multimedia communication to be acceptable for existing scenarios on UAVs? Because of the noisy wireless channel and long distance between UAVs, providing reliable and real-time multimedia communications on UAVs stands at the top of the requirements list. To the best of our knowledge, mobile edge computing and cross-layer error control have significant possibilities to provide a better quality of multimedia communication on UAVs. Finally, utilizing the aforementioned edge network techniques can increase the efficiency of the overall system, enhance the video quality, maximize the usage of network resources, and save energy in multimedia communication on UAV networks.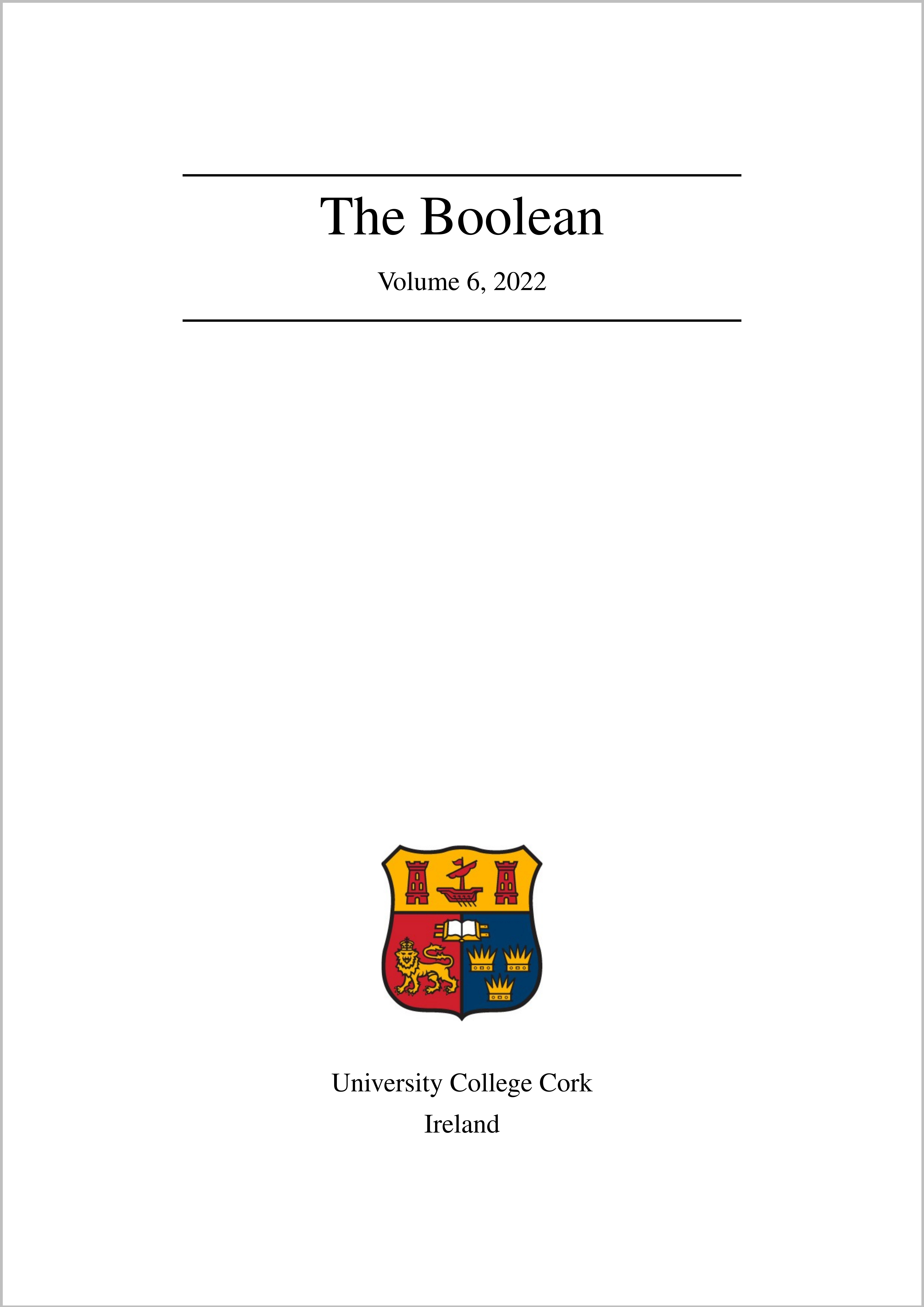 Downloads
License
Copyright (c) 2022 Batoul Sarvi
This work is licensed under a Creative Commons Attribution-NonCommercial-NoDerivatives 4.0 International License.