Building Resilient Teams in Adverse Times
Keywords:
Team resilience, Job demands-resources, Organisational context
Abstract
In light of the significant focus on how individuals and organisations cope with and adapt to the urgency of change in the business landscape, a growing number of researchers are now exploring how teams can develop resilience in the face of adversity. However, in spite of the burgeoning research in this area, the antecedents of team resilience require further attention from scholars. Building on the extant literature in this developing field this PhD draws on the job demands-resources theory as a conceptual lens to help explain how team resilience emerges.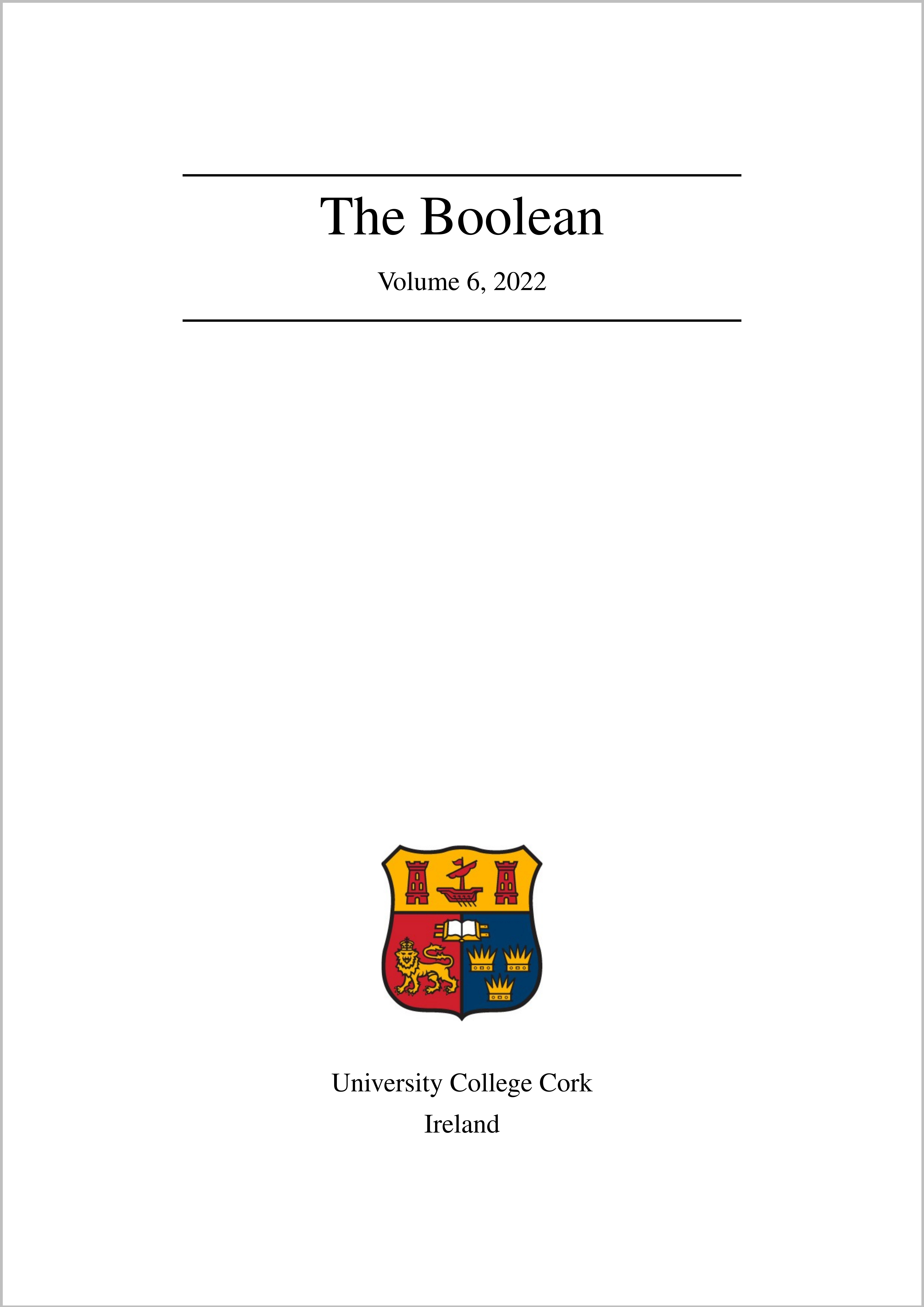 Downloads
License
Copyright (c) 2022 Lorraine Dillon
This work is licensed under a Creative Commons Attribution-NonCommercial-NoDerivatives 4.0 International License.