Exercise to Combat Respiratory Muscle Wasting in Cancer
Keywords:
Respiratory Muscle, Cancer, Cachexia, Exercise
Abstract
Cachexia is the term used to describe the progressive loss of muscle mass in association with severe disease. The primary resulting alteration observed in cachexia is a shift in the fundamental balance of muscle protein synthesis and muscle protein degradation. One of the diseases most commonly associated with cachexia is cancer, in which the prevalence rate is 50-80%. Furthermore, cachexia is estimated to be responsible for 20% of cancer deaths. Potentially contributing to this mortality rate is the wasting of the respiratory muscles. Despite this, relatively little research has investigated the impact of cancer cachexia on respiratory muscle wasting and dysfunction. Additionally, exercise provides promise in the implementation of a therapeutic intervention aimed at ameliorating the adverse effects of cancer cachexia.
References
Kenneth Fearon, Florian Strasser, Stefan D Anker, Ingvar Bosaeus, Eduardo Bruera, Robin L Fainsinger, Aminah Jatoi, Charles Loprinzi, Neil MacDonald, Giovanni Mantovani, et al. Definition and classification of cancer cachexia: an international consensus. The lancet oncology, 12(5):489–495, 2011.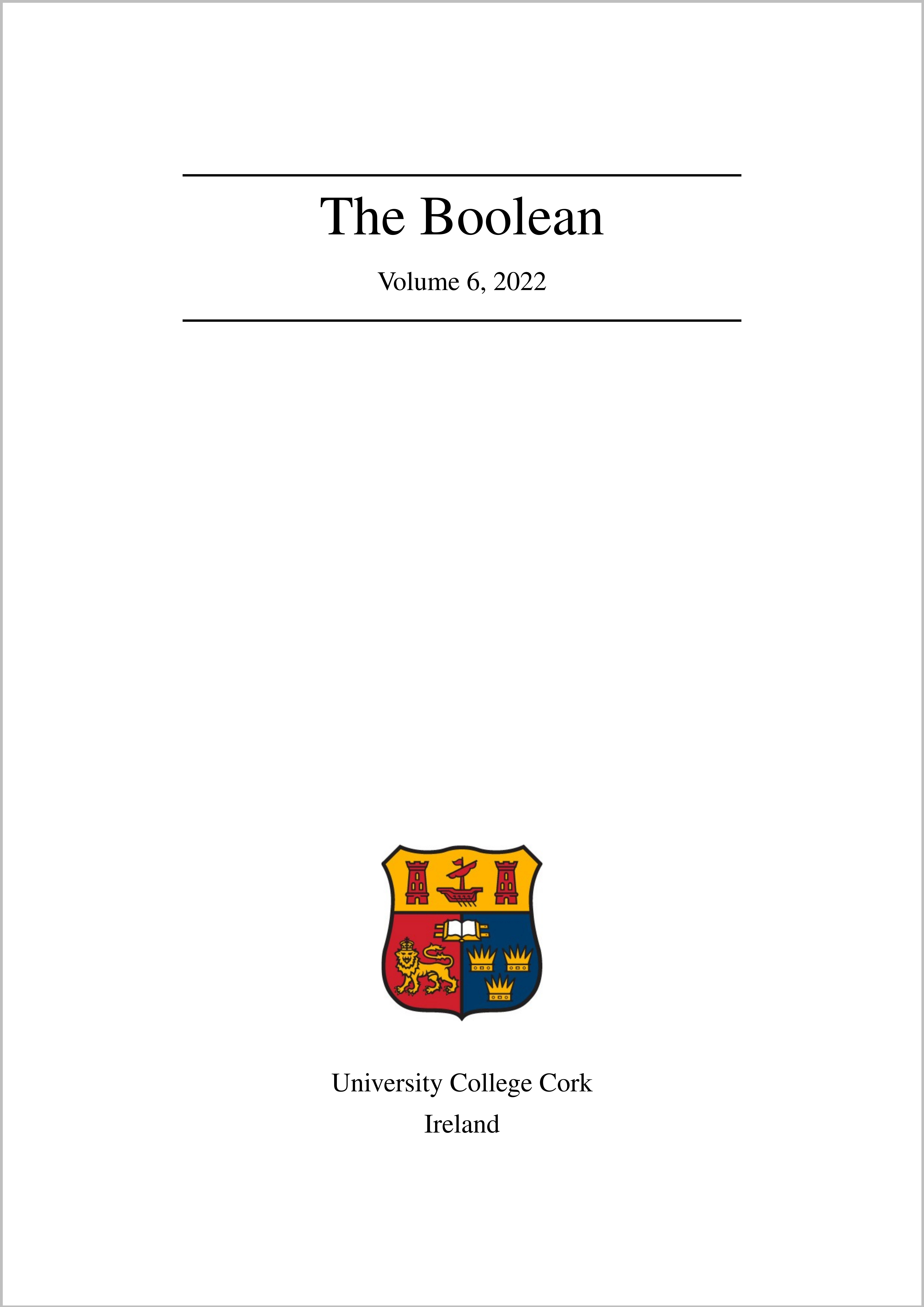 Downloads
License
Copyright (c) 2022 Ben Murphy
This work is licensed under a Creative Commons Attribution-NonCommercial-NoDerivatives 4.0 International License.