Embodying Colonial Ghosts in Postcolonial Italian Women's Writing
Keywords:
the body, intergenerational trauma, Italian postcolonial literature, transnational women's writing, trauma theory, Ubuntu
Abstract
While Italian colonialism in Africa is an aspect of Italy's history that has started to receive academic attention in the last three decades, it remains outside the collective memory of many Italians. In opposition to this lack of mainstream cultural awareness, a proliferation of literary works has been produced, predominantly by female writers with origins in Italy's former colonies in East Africa, filling in the historical omissions and, importantly, providing a transnational voice to gendered experiences of colonial trauma. Many of these authors foreground the female corporeal experience of colonialism and its legacy. My PhD thesis explores the representation of gendered colonial trauma and its intergenerational transmission through the female body. I examine a range of literary texts by women writers with origins in Somalia and Ethiopia, dating from 2007 to the present. Their work ranges across contexts and languages (Italian and English), yet each narrates colonial history in a highly embodied way, providing an alternative discourse to the nostalgic, mythologising historiography offered by mainstream Italian literature from the post-war period to the present.
References
Nicolas Abraham and Nicholas Rand. Notes on the phantom: A complement to Freud's metapsychology. Critical Inquiry, 13(2):287–292, 1987.
Nicolas Abraham and Maria Torok. The Shell and the Kernel: Renewals of Psychoanalysis, Volume 1, volume 1. University of Chicago Press, 1994.
Simone Brioni. Intervista con Igiaba Scego. 2013.
Ian Campbell. The Addis Ababa Massacre: Italy's National Shame. Oxford University Press, 2017.
Cathy Caruth. Unclaimed experience: Trauma, narrative, and history. JHU Press, 2016.
Stef Craps. Postcolonial witnessing: Trauma out of bounds. Springer, 2013.
Yael Danieli. International handbook of multigenerational legacies of trauma. Springer Science & Business Media, 1998.
Michael Onyebuchi Eze. What is African communitarianism? Against consensus as a regulative ideal. South African Journal of Philosophy= Suid-Afrikaanse Tydskrif vir Wysbegeerte, 27(4):386–399, 2008.
Filippo Focardi and Lutz Klinkhammer. The question of Fascist Italy's war crimes: the construction of a self-acquitting myth (1943–1948). Journal of Modern Italian Studies, 9(3):330–348, 2004.
Gabriella Ghermandi. Regina di fiori e di perle. Donzelli editore, 2011.
Gabriella Ghermandi. Queen of Flowers and Pearls: A Novel. Indiana University Press, 2015.
Pumla Dineo Gqola. Yindaba kaban'u'ba ndilahl'umlenze? Sexuality and Body Image: Guest Editor, Pumla Dineo Gqola, introduces the issue, 2005.
Marianne Hirsch. The generation of postmemory. Poetics Today, 29(1):103–28, 2008.
Jessica Horn. Decolonising emotional well-being and mental health in development: African feminist innovations. Gender & Development, 28(1):85–98, 2020.
Desiree Lewis. Representing African Sexualities. African sexualities: A reader, 199, 2011.
Maaza Mengiste. The Shadow King: Shortlisted for the Booker Prize 2020. Canongate Books, 2019.
Dani W Nabudere. Ubuntu philosophy: memory and reconciliation. Texas Scholar Works, pages 1–20, 2005.
Michael Rothberg. Multidirectional memory: Remembering the Holocaust in the age of decolonization. Stanford University Press, 2009.
Igiaba Scego. Adua, 2015.
Igiaba Scego. Adua. Translated by Jamie Richards, 2017.
Igiaba Scego. La linea del colore: Il gran tour di Lafanu Brown. Bompiani, 2020.
Igiaba Scego. The Color Line: A Novel. Translated by John Cullen and Gregory Conti, 2022.
Gabriele Schwab. Haunting legacies: Violent histories and transgenerational trauma. Columbia University Press, 2010.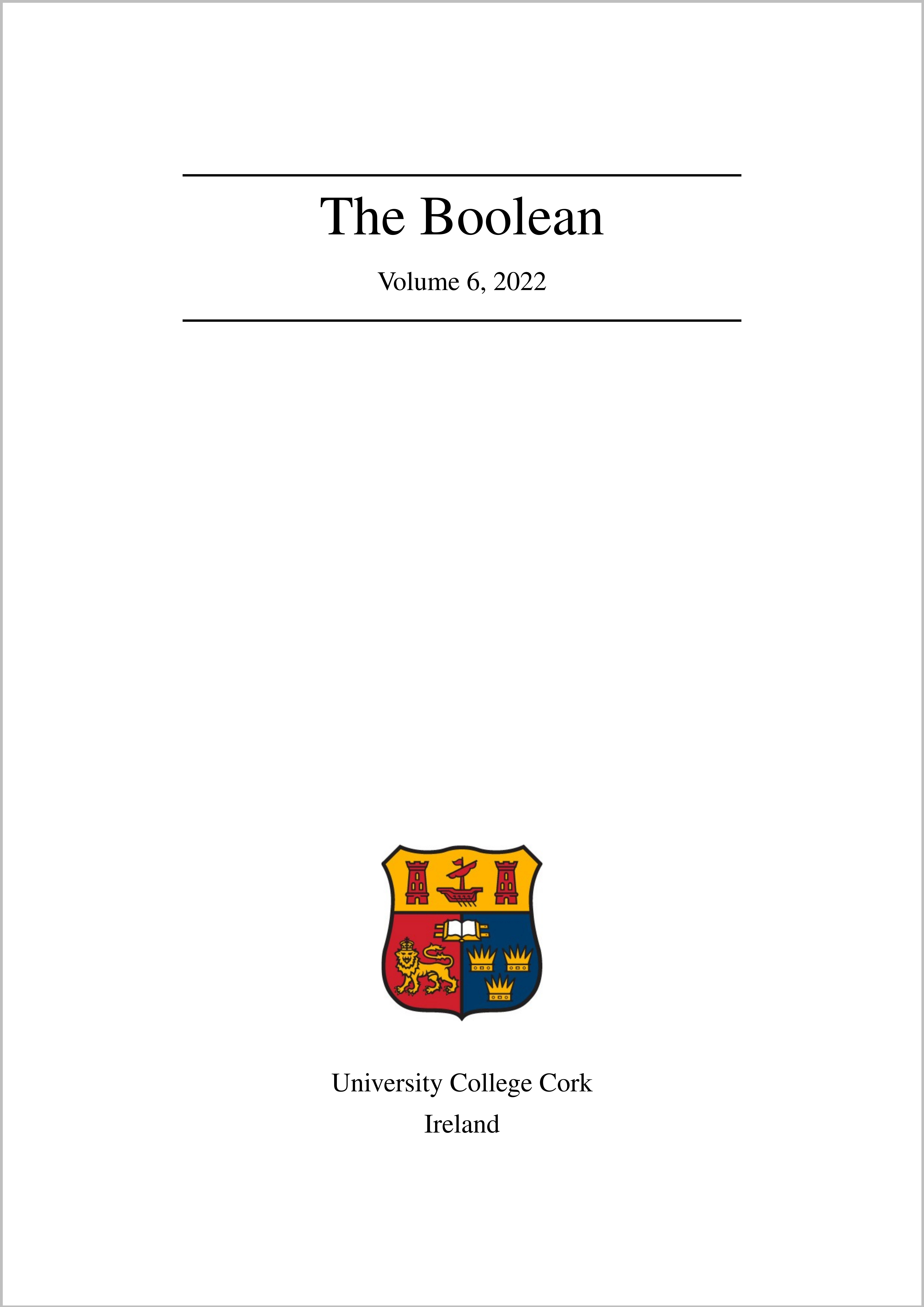 Downloads
License
Copyright (c) 2022 Noreen Kane
This work is licensed under a Creative Commons Attribution-NonCommercial-NoDerivatives 4.0 International License.