Ecomusicology and the Potential of Music and Sound for Environmental Education
Keywords:
Ecomusicology, Applied Ethnomusicology, Ethnomusicology, Environmental Education, Soundscape, Sound Studies, Environmentalist Music, Tuscany, Italy, School Project, Ecology, Elementary School
Abstract
Ecomusicology is an interdisciplinary field drawing together scholars from sciences and humanities who share a research interest in the overlapping of music, culture, and nature. Human and non-human animals constantly rely on sonic signals to relate with other animals and the environment. Considering this auditory connection, and the contribution that ecocritical music and music about places may have in nurturing a sentiment of environmental stewardship, I propose an applied environmental education methodology that relies on participatory music making and critical listening to foster environmental awareness.
References
Aaron S Allen and Kevin Dawe. Current Directions in Ecomusicology: Music, Culture, Nature. Routledge, 2015.
Aaron S Allen, Jeff Todd Titon, and Denise Von Glahn. Sustainability and sound: ecomusicology inside and outside the university. Music and Politics, 8(2):1–26, 2014.
Steven Feld. Sound and Sentiment: Birds, Weeping, Poetics, and Song in Kaluli Expression, with a new introduction by the author. Duke University Press, 2012.
Mark Pedelty. A Song to Save the Salish Sea: Musical Performance as Environmental Activism. Indiana University Press, 2016.
R Murray Schafer. Our sonic environment and the tuning of the world: The soundscape. Vermont: Destiny Books Rochester, 1977.
Huib Schippers and Catherine Grant. Sustainable futures for music cultures: An ecological perspective. Oxford University Press, 2016.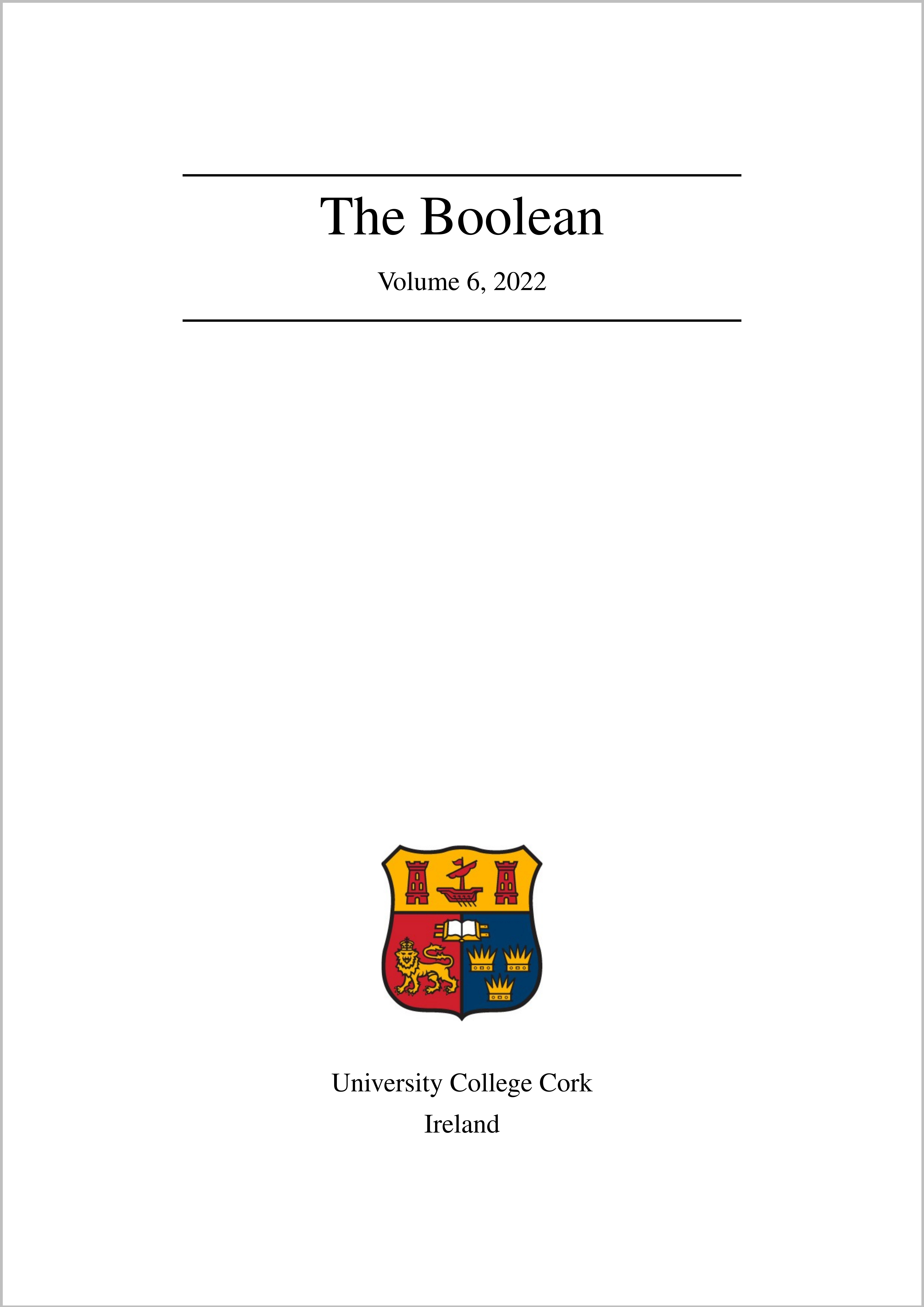 Downloads
License
Copyright (c) 2022 Luca Gambirasio
This work is licensed under a Creative Commons Attribution-NonCommercial-NoDerivatives 4.0 International License.