Brewing the Future
Keywords:
Cheese whey, yeast, biorefinery
Abstract
Nowadays the environmental concerns and the limited availability of fossil resources have resulted in the development of bioeconomy and biorefineries. It is crucial to adapt production processes within this context. In Ireland cheese whey and derivatives are some of the main wastes generated by the industry. This article aims at the possibility of using this dairy waste for production of interesting biochemicals and compounds using a microbe known as Kluyveromyces marxianus, which is a yeast adapted to live in milk.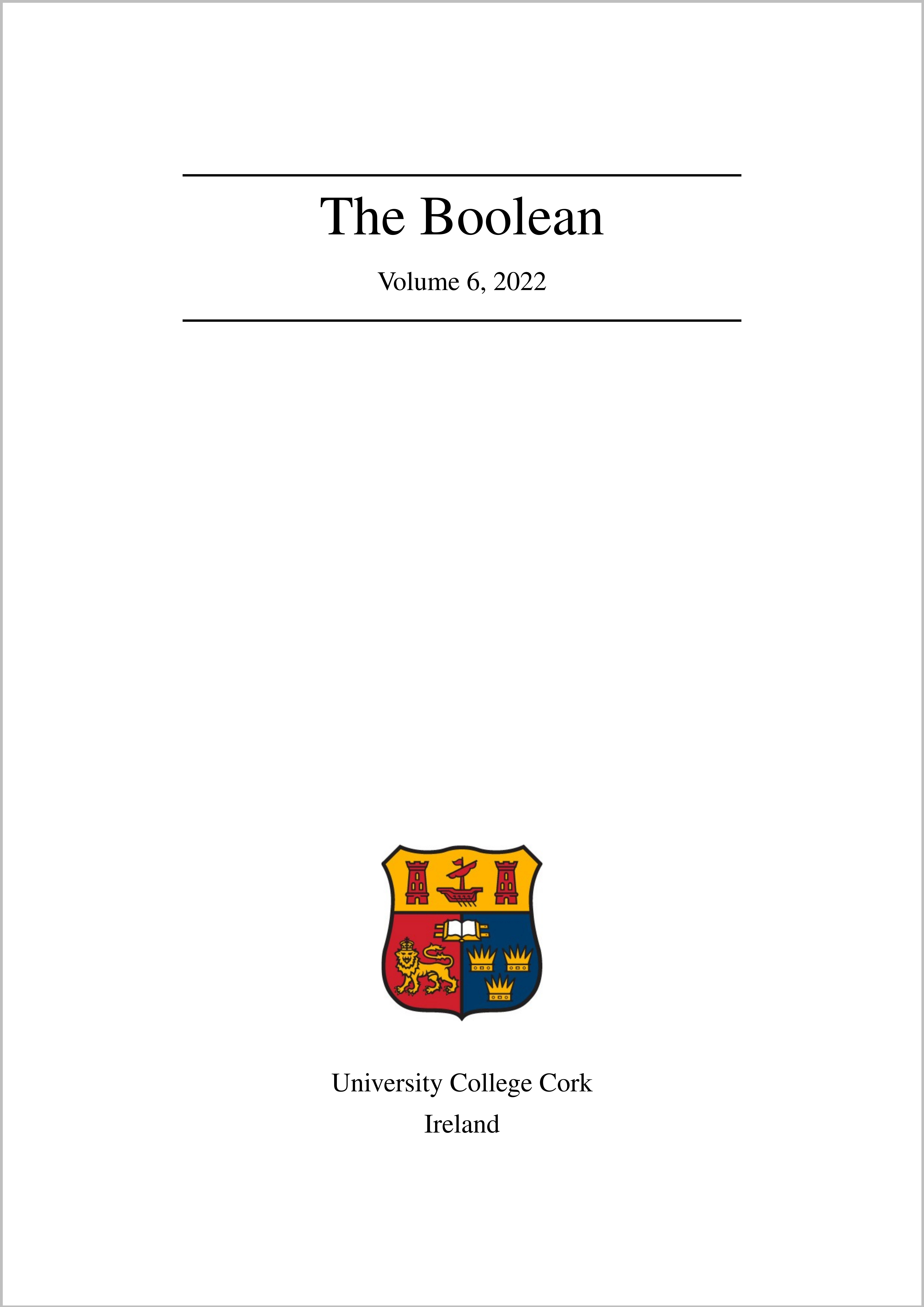 Downloads
License
Copyright (c) 2022 Carlos Belloch
This work is licensed under a Creative Commons Attribution-NonCommercial-NoDerivatives 4.0 International License.