Sustainable Healthy Diets: Missing Pieces of the Puzzle
Keywords:
sustainable diets, greenhouse gas emissions, healthy diets, food based dietary guidelines
Abstract
Climate change has become a prominent topic in the media. There is clear evidence that an increase in greenhouse gases is causing global warming, above what is typical, which is resulting in more extreme weather events. It is estimated that the food system accounts for up to one-third of the total emissions produced globally, therefore, urgent changes are required. In addition, the food system is providing unhealthy diets for many. A sustainable diet must address environmental, social, economic, and health-related challenges. Dietary change is one solution to making diets more sustainable, including increases in fruit and vegetables, legumes, nuts and seeds, and whole grains and decreases in ruminant meats and discretionary foods. Food-based dietary guidelines will be an important policy tool in communicating these changes to the population, however, to date the messages are inconsistent. Experimental data are lacking and will be required to fully assess the effectiveness and safety of sustainable diets. The MyPlanetDiet study will help address these gaps and make an important contribution to the development of sustainable guidelines both in Ireland and globally.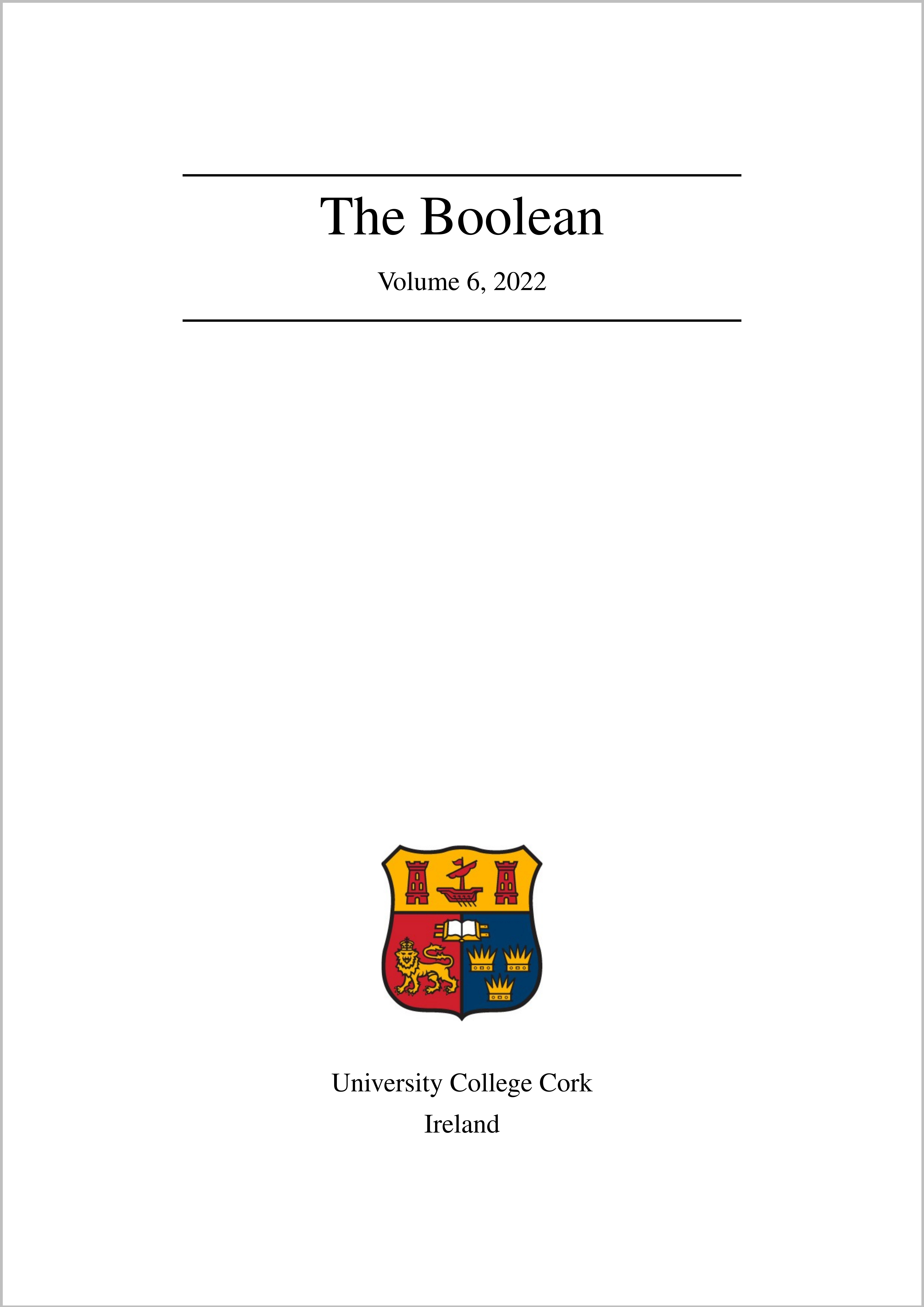 Downloads
License
Copyright (c) 2022 Ursula Leonard
This work is licensed under a Creative Commons Attribution-NonCommercial-NoDerivatives 4.0 International License.