Planning For Sustainability: Future Retail Centre Locations
Keywords:
cities, retail sprawl, CO2 emissions, travel mode choice
Abstract
The concept of 'sustainable retail development' implies that retail centres should serve their communities economically and socially, while not degrading local environments. However, existing evidence shows that shopping malls often negatively impact both the core and peripheries of city regions from environmental, social, and economic perspectives. This paper adapts commuting data to estimate the hypothetical shopping-related emissions associated with travelling to-and-from retail centres. We perform this analysis at the Small Area level for Ireland's five major city regions. Our results suggest that the environmental degradation from retail centres increases as distances from urban cores increase.
References
Jeroen Bastiaanssen, Daniel Johnson, and Karen Lucas. Does better job accessibility help people gain employment? The role of public transport in Great Britain. Urban Studies, 59(2):301–322, 2022.
Erick Guerra, Shengxiao Li, and Ariadna Reyes. How do low-income commuters get to work in US and Mexican cities? A comparative empirical assessment. Urban Studies, 59(1):75–96, 2022.
Jochen AG Jaeger, Rene Bertiller, Christian Schwick, Duncan Cavens, and Felix Kienast. Urban permeation of landscapes and sprawl per capita: New measures of urban sprawl. Ecological Indicators, 10(2):427–441, 2010.
Heidi Määttä-Juntunen, Harri Antikainen, Ossi Kotavaara, and Jarmo Rusanen. Using GIS tools to estimate CO2 emissions related to the accessibility of large retail stores in the Oulu region, Finland. Journal of transport geography, 19(2):346–354, 2011.
Conor O'Driscoll, Frank Crowley, Justin Doran, and Nóirín McCarthy. Retail sprawl and CO2 emissions: Retail centres in Irish cities. Journal of Transport Geography, 102:103376, 2022.
OECD. Rethinking Urban Sprawl. 2018.
TJ Walsh and TJ Nechyba. Urban Sprawl. Journal of Economic Perspectives, 20, 2004.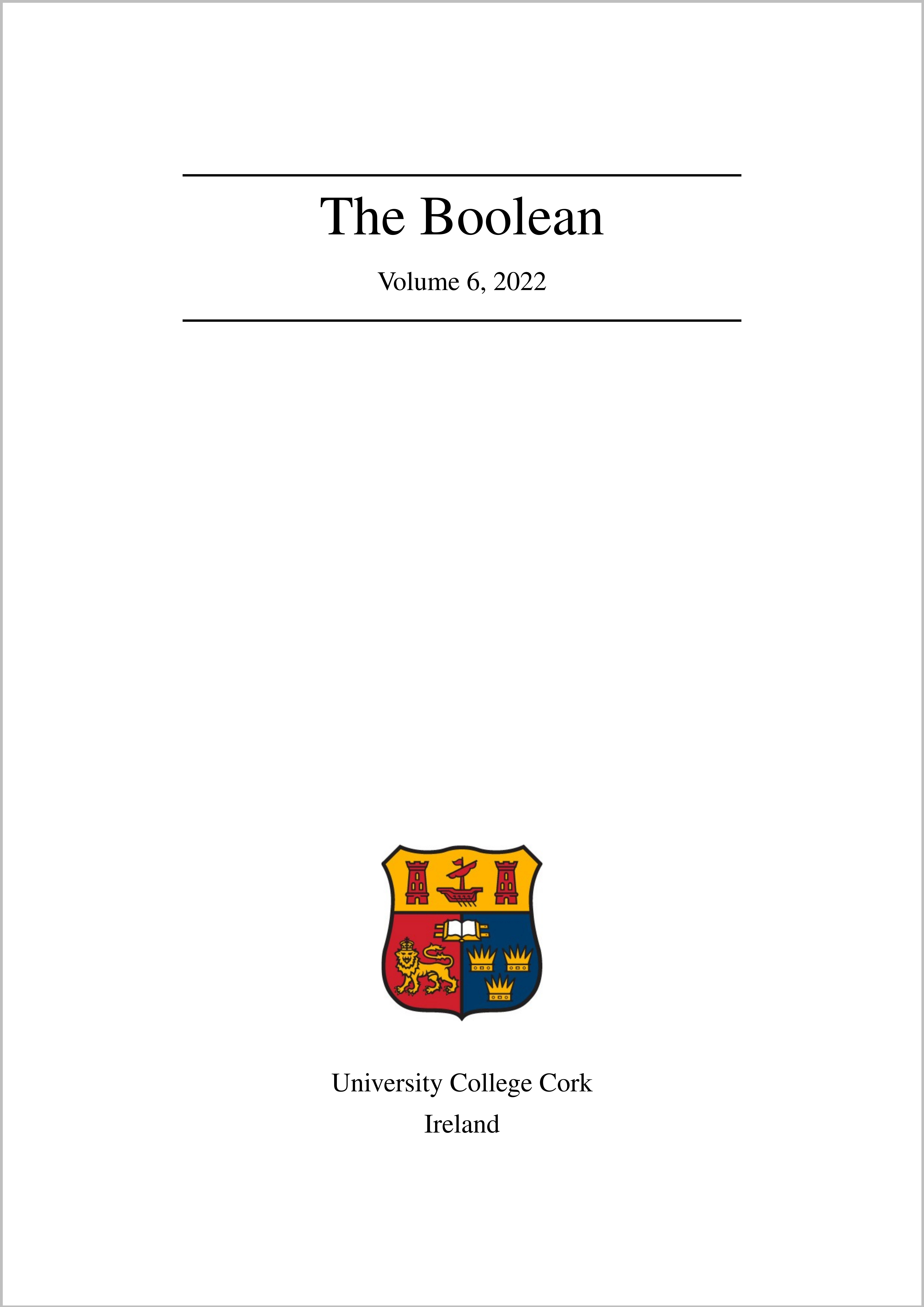 Downloads
License
Copyright (c) 2022 Conor O'Driscoll, Frank Crowley, Justin Doran, Nóirín Mc Carthy
This work is licensed under a Creative Commons Attribution-NonCommercial-NoDerivatives 4.0 International License.