Hyphenating Ireland and America: the contemporary construction of identity, film, and media in a hybrid space
Abstract
In our increasingly globalized world evolving technologies have developed new networks for connection, primarily through the internet. These allow for the instantaneous spread of information, but also provide greater influence to the media and marketed ideas. Along with these developed technologies and networks, so too have the relationships between countries evolved. Ireland and America have long been connected, with millions of Irish emigrating to America through the years, contributing to its development as a nation and producing today's nearly forty million Irish-Americans. But what is the current relationship between the two countries and how connected to Ireland are generations removed Irish-Americans? My research uses film, at both levels of production and representation, as a case study for the contemporary hyphenation of Ireland and America into a hybrid space largely constructed for profit, and the problematic performance of identity within this space. Film makes a particularly useful case study for this ...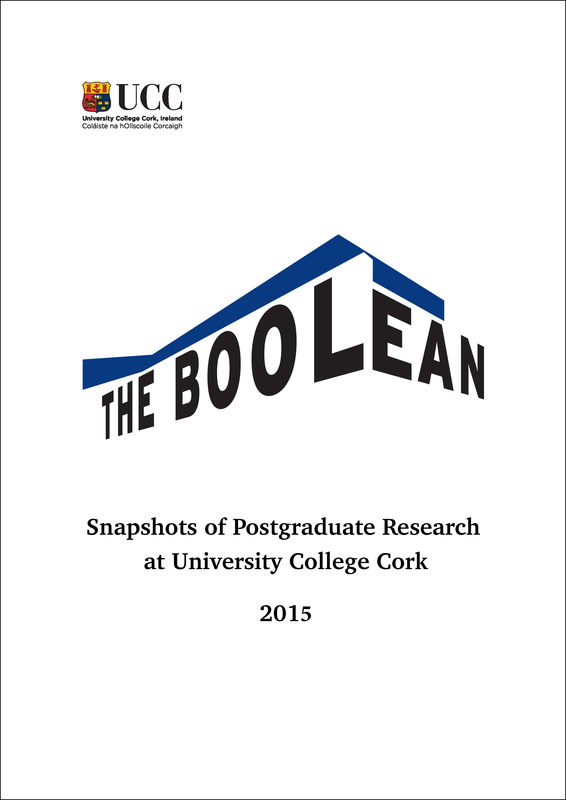 License
Copyright (c) 2015 the author(s)
This work is licensed under a Creative Commons Attribution-NonCommercial-NoDerivatives 4.0 International License.