Improving Learners' Oral Skills through Two Types of Role-play
Abstract
Role-play is commonly regarded as a useful activity for developing oral skills (Livingstone 1983; Maley 1987; Magos and Politi 2008). However, there is little research on different types of role-play and on its use in English for Occupational Purposes (EOP) contexts, which is what the present study seeks to redress. This study reports on research investigating the effectiveness of two types of role-play, SSRP (Semi-scripted Role-play) and SSRP-NSRP (Semi-scripted Role-play followed by Non-scripted Role-play), in the teaching of Tourism English (TE) at a university in Korea. The study used an action research approach (Kemmis and McTaggart 1988) with the aim to improve TE learners' oral skills. In Study I students practised SSRP, while in Study II they engaged in SSRP-NSRP. The results of a two-way statistical test (ANOVA) show that there is a significant difference between the means of the pretests and post-tests of both Studies I and II.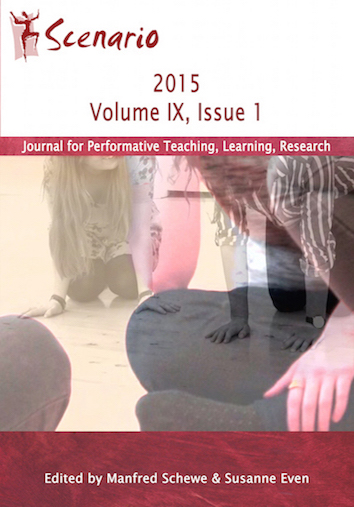 License
Copyright (c) 2015 the author(s)
This work is licensed under a Creative Commons Attribution-NonCommercial-NoDerivatives 4.0 International License.