The Bullying Prevention Pack: Fostering Vocabulary and Knowledge on the Topic of Bullying and Prevention using Role-Play and Discussion to Reduce Primary School Bullying
Abstract
The Bullying Prevention Pack (BPP) is a systematic bullying prevention intervention that fosters learner vocabulary and knowledge about bullying with the use of role-play and discussions. Its aim is to create a heightened awareness of the effects of bullying on peers within the school and to create a defending culture that reduces levels of bullying. Over the course of two school years the BPP was trialled with pupils and teachers in a designated disadvantaged inner city school in Cork. A mixed methods approach was used to analyse the effects of the BPP intervention. Data were gathered from pupils and teachers through learner focus groups, individual interviews, written feedback and the internationally recognised Olweus Bully Victim Questionnaire - Revised to quantify levels of bullying pre and post-intervention. Results indicate that enhanced learner knowledge of the topic of bullying and the use of role-play were significant factors in reducing levels of being bullied.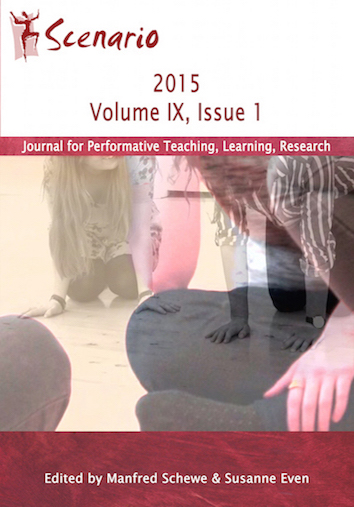 License
Copyright (c) 2015 the author(s)
This work is licensed under a Creative Commons Attribution-NonCommercial-NoDerivatives 4.0 International License.